Christmas can be a costly time of year but just because there's lots to see and do doesn't mean you should be left out of pocket! You can get a lot of fun out of the festive season without having to shell out the big bucks, from going to watch magical Christmas parades, to soaking in the atmosphere at your local Christmas market. There are plenty of low-cost Christmas events in North Wales for you to look forward to, just take your pick from the list below!
Low-cost Christmas events in North Wales
There are many different Christmas events occurring in the run up to December 25th, ranging from low-cost to no cost at all! Below we've listed these events in date order so you don't risk missing any.
23rd-24th November – Beaumaris Victorian Christmas fair
The Beaumaris Victorian Christmas fair is a completely free event, with free parking all day throughout the two days of the festivities. A family event, the fair includes a wide range of craft stalls, charity stalls as well as an Elf School, where children can make festive crafts. The Elf School comes at an additional cost and needs to be pre-booked, but everything else is completely free!
In addition, at 5pm on the 23rd of November there will be a Christmas Parade, culminating in a firework display. For more information click here.
24th Nov – Christmas market at Galeri, Caernarfon
Galeri is an arts venue right by Caernarfon harbour, making it the perfect venue for a Christmas market! Open from 10:30 until 4pm, the market is free to enter and will be full of stalls selling local produce and arts and crafts. In addition, there will be a variety of art workshops as well as some musical performances and film screenings. Further details to be found here.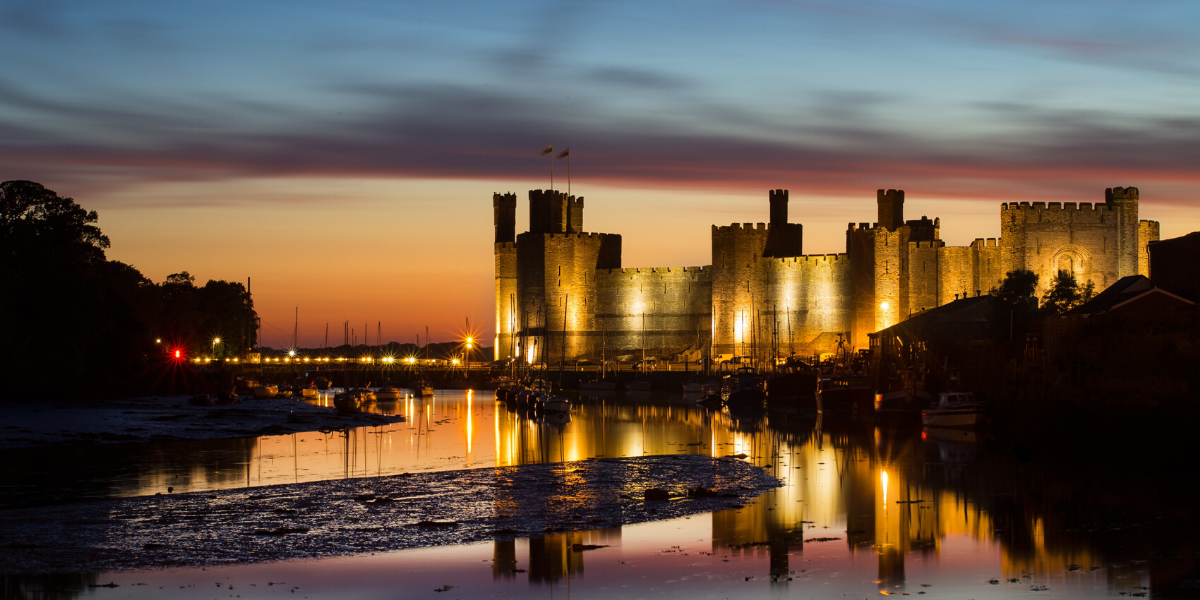 30th November – Christmas Fayre at Tre-Ysgawen Hall, Llangefni
Head over the water to Anglesey, where on the 30th of November a Christmas Fayre will be hosted at Tre-Ysgawen Hall in Llangefni. There is also a secondary date of the 1st of December so if you're already booked up on the 30th you have another opportunity to make the most of the fun.
Starting at 10am and running until 5pm, the fayre will include stalls from local businesses and arts and crafts suppliers, as well as food companies. The entire list of businesses with stalls at the event can be found here. Whatever date you choose to go, make sure you get there by by 2 o'clock as this is the last time Father Christmas will be available for a visit (£2 a visit).
5th December – Caernarfon light switch-on and Winter Wonderland
For the first time ever Caernarfon will be playing host to an ice rink in the centre of the Town Square as part of its Winter Wonderland attractions. The ice rink will be in place from the 18th of November and will stay put until January the 5th, meaning there will be plenty of time to get your skates on! The Christmas light switch on will happen on the 5th of December, with a further Christmas fair taking place on the 7th. This fair will include fairground rides and stalls selling Christmas wares. Tickets for the ice rink can be booked by calling 01286 875632.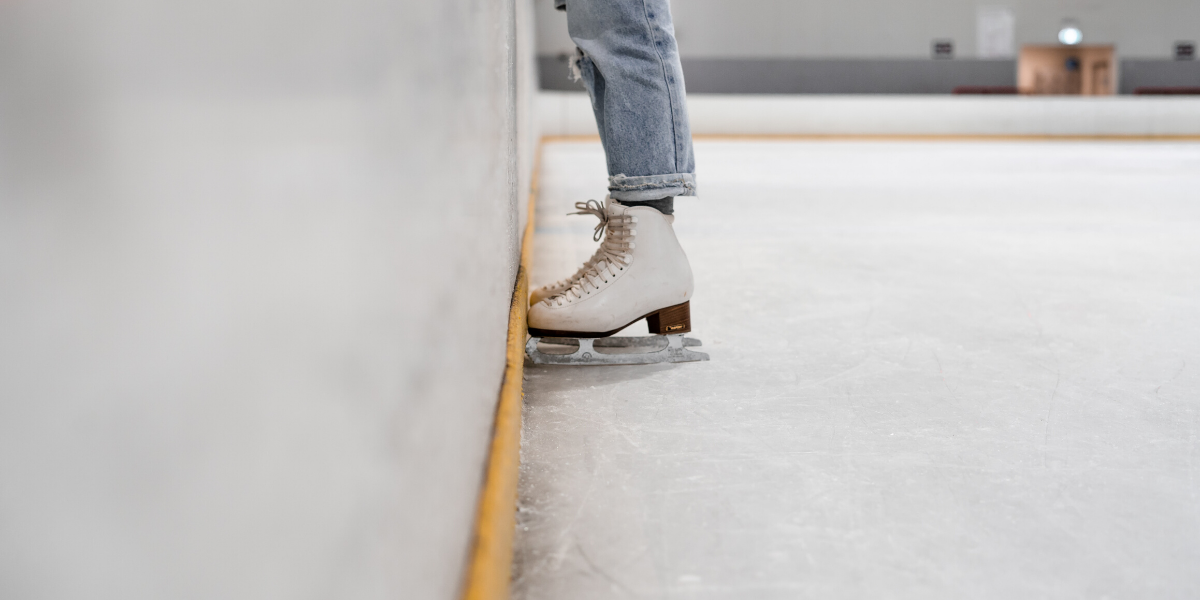 7th December – Magical Christmas Parade, Llandudno
Haven't had enough of Christmas parades yet? Then get yourself to Llandudno on the 7th of December for another enchanting procession of festive characters. There will be seasonal entertainment outside the Town Hall from 2.30pm, followed by the magical Christmas Parade from 4.30pm, which will include Father Christmas and all his friends.
6th-7th Dec – Christmas Market at Adventure Parc Snowdonia
For a Christmas market with a twist head over to Adventure Parc Snowdonia, where you'll be able to experience a Christmas market within the adventure park! The mezzanine floor at Adrenaline Indoors and the main surf hub will be taken over by local artists selling festive wares for the entire weekend. No matter the weather you'll be able to enjoy this market to the max – even if the weather outside is horrendous!
For adults there will be mulled wine and craft ales at the surf-side pub and, for the kids, Father Christmas will be in his surf-side grotto. It's completely free to enter, accessible for all abilities and starts from 10am and runs until 6pm on both days. Food will also be available until 9pm. More information can be found here, as well as information on festive films that will be showing at the drive-in cinema.
14 December – Conwy Medieval Christmas
The last date in our list of low-cost Christmas events in North Wales is Conwy's Winterfest, which is organised by local business owners in the town of Conwy. The theme throughout the festivities is medieval, with musicians, sword fighting, hot chestnuts and more to give the evening its medieval atmosphere. The evening begins at 4pm, with a torch lit procession of Knights and Ladies happening at 5.45pm. Admission is completely free and the nights entertainment will wrap up at 7pm. For more information please click this link.
Know of any more low-cost Christmas events that are happening in North Wales over the next few weeks? Let us know what events are awakening your Christmas spirit on our social media pages.