It's been over a year since the UK was thrown into the first nation-wide lockdown. With restrictions over travel, face to face studies and the constant risk of self-isolation, university study faced many challenges. Of course, all of this has had a direct effect on the local student lettings market in Bangor. Within this market update we examine what's been going on and what we're predicting for the future in our industry.
Landlord flexibility leads to wins
There's little doubt that the market uncertainty and global travel restrictions resulted in a short term decrease in student numbers for the 20/21 academic year (official student numbers to be released in January 22). On the back of this, we have seen many landlords take a "bird in the hand" approach, by becoming more flexible on rental rates and group sizes, ensuring that a tenancy is secured. For example, a number of four bedroom houses have been LET exclusively to a pair or a group of three, whereas some landlords with five bedrooms have taken a group of three or four. Another option has been to consider a student family who will pay a set rate, for example £800 PCM, excluding bills.
Luxurious living is the way forward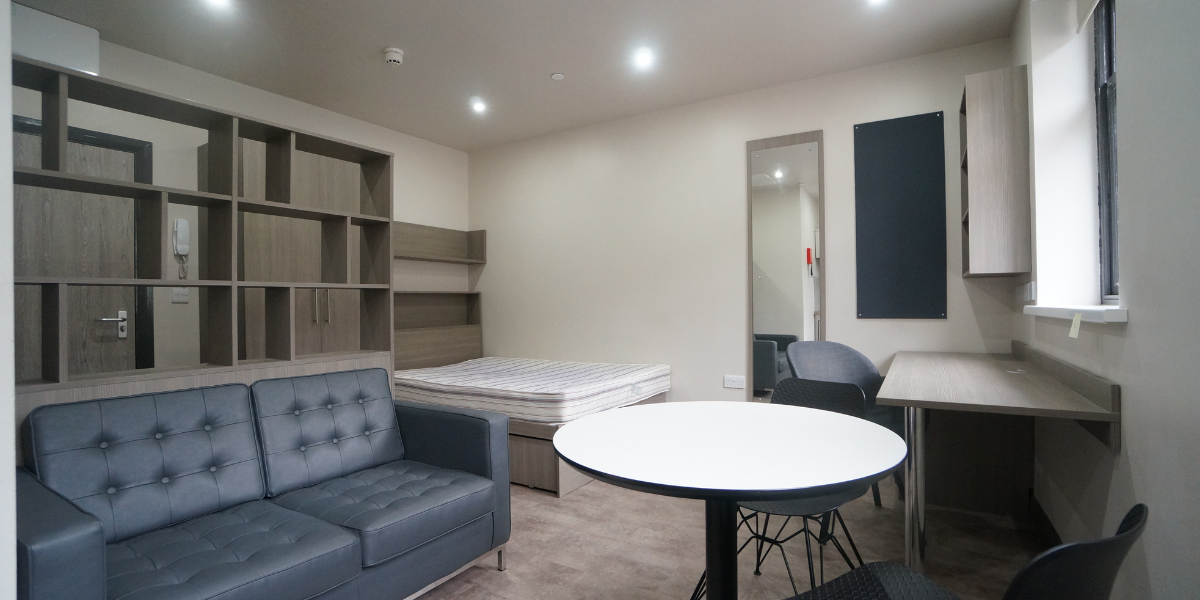 In the years running up to the pandemic, we noticed a change in both landlord and student behaviour. Students expectations have increased and more landlords are aiming to create a high specification property to maximise the chance of full occupancy and get an assurance of an early reservation. Landlords splitting a large double bedroom to create two smaller single rooms and increase occupancy levels appears to be a thing of the past. Students now have a large selection of properties to choose from with double bedrooms, which seems to be a main preference.
Looking forward for the local lettings market
The market is still a healthy size with over 9,000 students attending the university on an annual basis and we believe that every student property will LET, if it meets a common student criteria. Providing your property has all double beds (3/4 minimum), a large communal area and is renovated to a high standard, we would expect your property to LET. With a property in a less desirable student location, you may find that the property requires a "USP", whether this is a standout communal area, games room or large bedrooms at an affordable price. For example, if you have a five bedroom house in a less desirable student location, have you considered converting it into smaller one and two bedroom apartments? Staying ahead of the competition with a USP such as this is the key to maximising your rental potential.
As expected, the current letting season has been more spread out, with less reservations prior to Christmas, compared to 2019 and prior to Covid. We expect that the main reason for this is due to students having limited social interaction due to restrictions and have therefore taken longer to form friendship groups and meet future house mates. Between October 2020 and July 2021, 50% of reservations have occurred post-Christmas compared to 33% the year before and prior to Covid.
How we have performed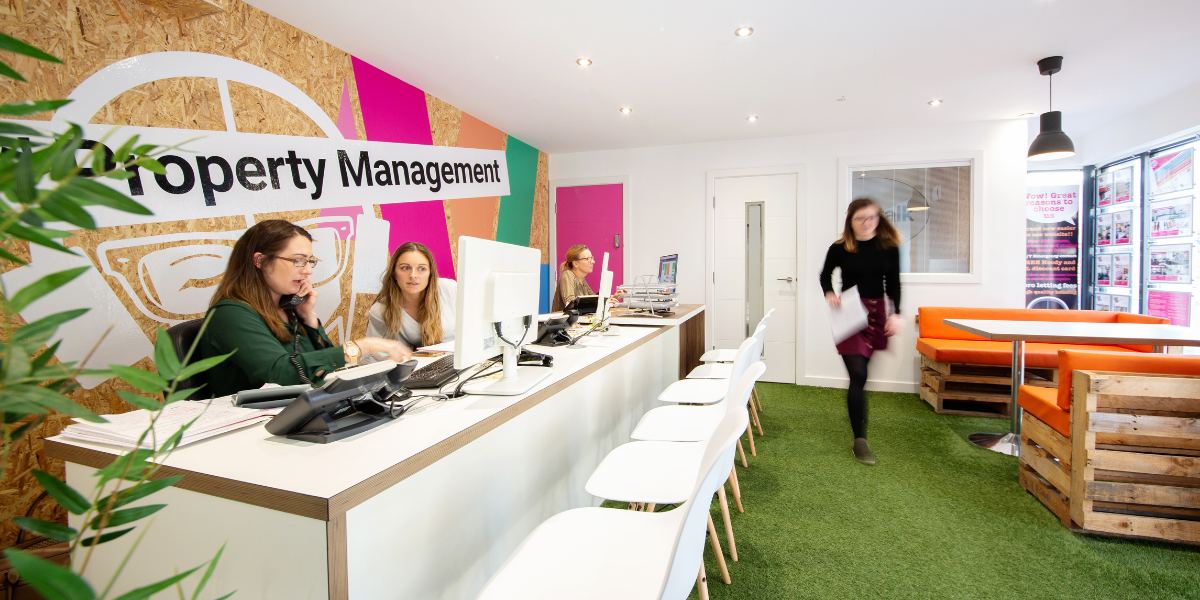 From January 2021 up to the end of June 2021, we're happy to say that Varcity Living have LET 60% more managed bedrooms than the same period in 2020, highlighting a more positive outlook for the student rental market in the run up to the new academic year. In addition, our website hits are up by 21% for the current letting season, in comparison to last year.
By the end of June, we've LET 5% more managed bedrooms than this time last year with over 1,000 enquiries received from potential tenants. *Some enquiries are from large groups of 4,5,6,7 e.t.c.
The number of in-person viewings conducted are 54% less than this time last year. With our viewing numbers down and reservations up, this highlights that more students are searching for accommodation online and are prepared to make an online reservation, on the back of viewing a virtual tour. This emphasises the importance of making sure your property is clean, tidy and well presented in preparation for one of our virtual tours.
Outlook for September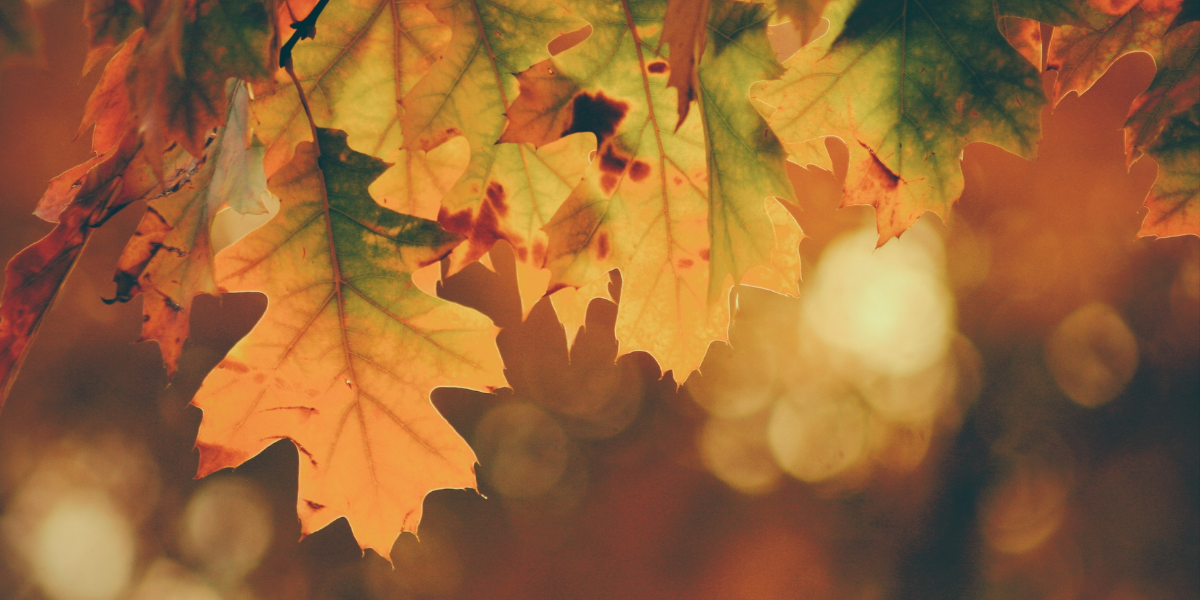 Judging by performance to date and with the further easement of restrictions, the outlook for September appears bright. With many international students having deferred their studies in September 20, we expect a large intake of international students for 21/22, as a new cohort is introduced, along with a batch of students who deferred.
Many of these students will arrive in Bangor in September and October and will require an immediate move in. In addition to what we're seeing and hearing on the ground, UCAS forecast that a record number of students are set to start university and college in the UK this autumn.
As we have seen, maintaining a property which ticks all the boxes within a student's criteria is an essential requirement in order to achieve a long term and healthy return on your student investment. However, we can appreciate that ongoing maintenance on a rental property – as well as the constant management – can take up a lot of your time. If you would like us to take care of that for you then you can enquire today about becoming one of our managed landlords. Our managed landlords not only benefit from our management of all their property maintenance issues but also free 360 tours of their properties; an immersive lettings tool used only ourselves in the local area. Simply send us an email to lettings@varcityltd.com or give us a call on 01248 719254 (option 2) to find out more.