Last week we took a look at what our team got up to throughout 2020. From getting used to working from home to introducing further virtual offerings for our customers benefit, we certainly kept ourselves busy. But what about what we plan to get up to going forward? And how exactly do we think things are going to play out?
How the '21-'22 letting season began
We knew that the beginning of the '21-'22 letting season was going to be very challenging compared to previous years. There were concerns that the uncertainty would mean students would be reluctant to commit to properties as early as they previously have, that students inability to mix with others and form larger friendship groups would see a reduction in groups wanting to take large HMO's in favour of smaller properties.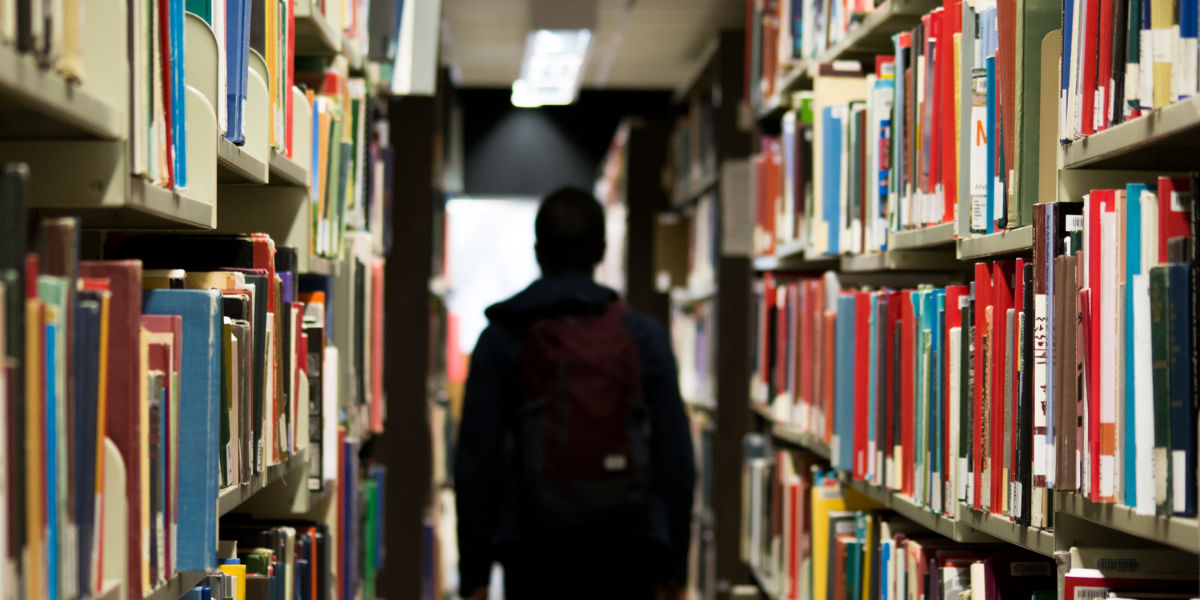 Immediately at the beginning of this letting season the Welsh government announced a firebreak lockdown, meaning two-weeks of strict restrictions. During this time we pushed forward with our virtual viewings, meaning prospective tenants could still gain a first-person perspective of the majority of our properties, allowing them to view every aspect of a possible future home.
What things will continue to look like at Bangor Uni
We started the new year in the midst of another lockdown in Wales, with the government having taken preventative steps in the face of a new strain of the virus. In addition to the concerns we had at the start of the '21-'22 letting year there were also worries over whether government restrictions would allow home moves and property viewings, whether existing tenants would allow viewings whilst residing in the property and whether the restricted number of households allowed on viewings would affect lettings.
There's no mistaking that things may continue to be a little different for some time to come. However, news of the vaccine and the speed at which it is being rolled out across the UK means we may have cause to hope that we see only minor disruptions to our usual operations and figures. In fact, Bangor University has already announced that it will be open in September, which means students will most definitely need somewhere to stay. For current tenants, the University has made attendance mandatory from February 8th at the earliest, which means students will also still need a place to call home in Bangor for the remainder of this academic year.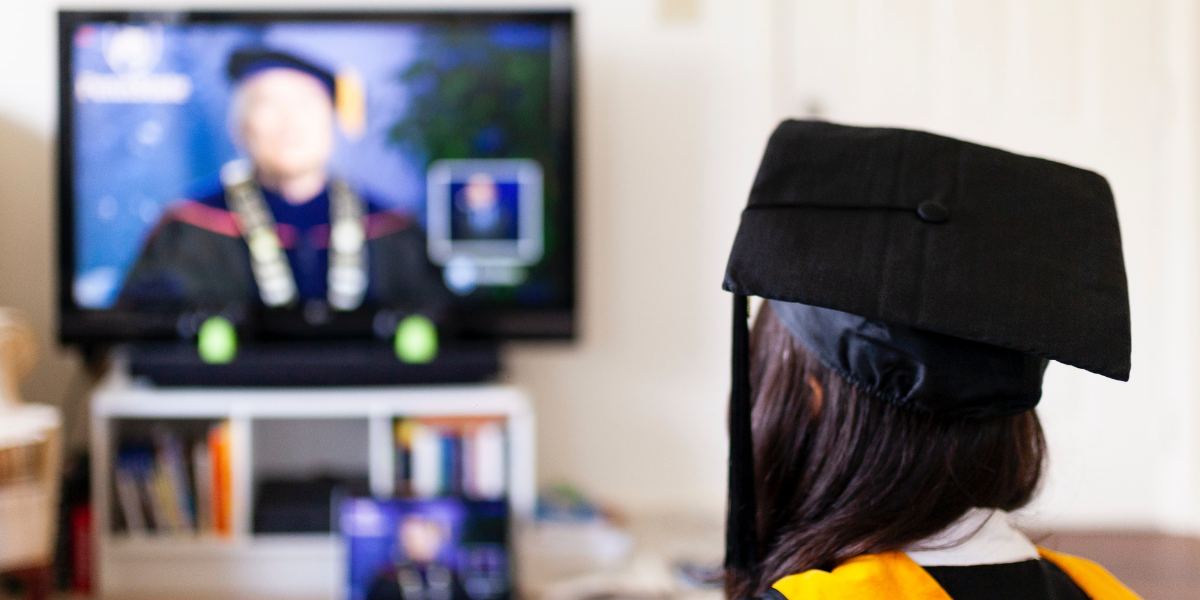 In addition to this, the '20-'21 academic year saw a first year intake similar to previous years, meaning that numbers shouldn't drop as much as feared. Clearly, there is still a pool of prospective tenants that will be in need of housing within Bangor.
Why there's no need to panic
Throughout 2021 we're aware of the fact that there will be a more gradual selling process to what we are accustomed to, with steady demand rather than the peaks we usually see. What we are confident of however, is that these properties will let. Student numbers similar to previous years means there will still be a high demand for quality student homes, and we will be there to supply them.
If you're accustomed to your property letting at the beginning of the new letting year and this is the first year it hasn't then we understand why you may be feeling anxious. Usually if a property was struggling to let we would advise our landlords to perhaps lower their prices, so that their property would have an edge on the competition. This year is rather different though, and we don't want you to panic that you need to do this just because your student property that usually lets in November has still not let by the end of February.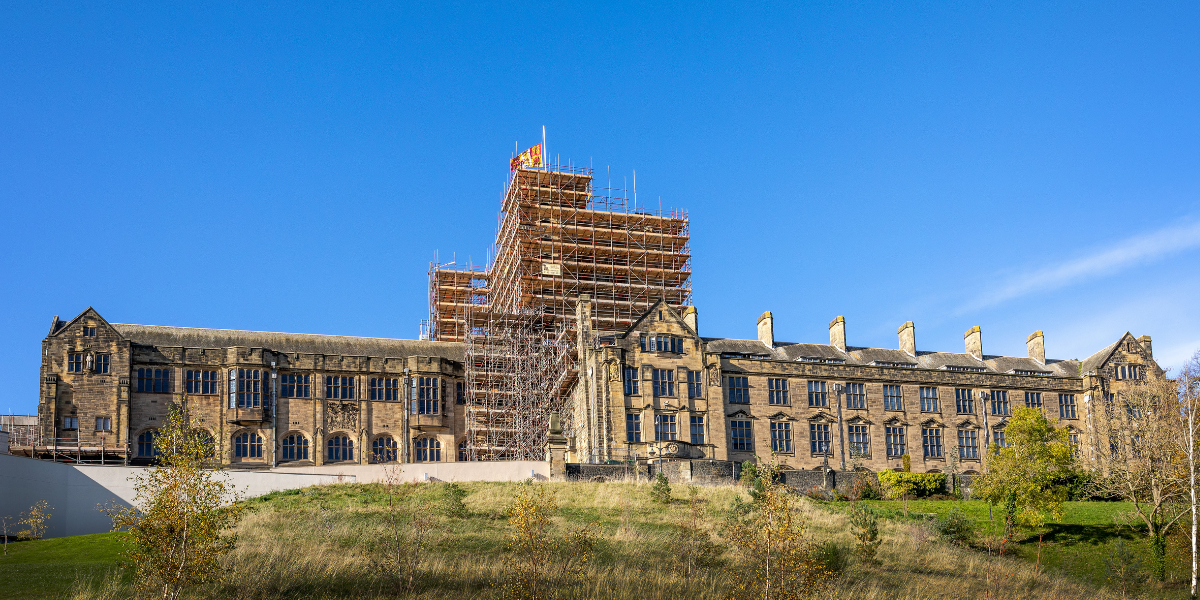 After all, it's normal for students to be unwilling to sign a contract for a property with so much ongoing uncertainty, and understandable that they would want to adopt a 'wait and see' approach regarding the progress of the vaccination against the virus.
What landlords can do now
The key for now is to be patient. In the meantime, there are certain things you can do to make sure your property stands out from the crowd, including;
Creating high quality video tours of properties. Throughout summer 2020 our team worked hard to create, edit and upload video tours of nearly all our properties, ensuring that prospective tenants would still have the ability to gain a first-person perspective of their future home.
Ensuring all videos and images of properties are of the highest quality and show them in an attractive, yet authentic, way. This may be the only way tenants can view their new homes, and it will pay to have good content for them to view!
Guaranteeing that properties are attractive and appealing to live in. This includes making sure that your properties are clean, well-cared for and that each room makes the most of the available space.
If this all sounds like a bit much off the back of what has been a incredibly chaotic 12 months then we can't blame you. Our team are well-versed in what it takes to let Bangor properties year after year and will be more than happy to take this responsibility off your hands. To find out what we can do for you simply get in touch by filling in our contact form, emailing us at info@varcityltd.com or giving us a ring on 01248 719254.