Moving into a new home always come with its fair share of stresses, but working out how to pay your bills in your rental accommodation shouldn't be one of them. Get ahead of all the headaches and worry with our breakdown on how to manage those little details.
What are utility bills?
Utilities are, basically, the things you utilise in your home, such as water, electric and gas. These will already be connected to your home if the property you are in is served by them. Unless specified otherwise, you are responsible for paying the utility bills in your home and will need to arrange payment of these.
Who supplies my water, electricity and gas?
Utility suppliers change from one tenancy to the next so your letting agent may not be able to tell you who has previously supplied the property you are now in. Generally, water companies cover a given area, meaning that, if you've moved property but stayed in the same area, then you will likely be served by the same water company.
To find your electricity supplier call 01752 502299.
Find out your gas supplier by ringing 0870 608 1524.
If you're based in Wales then call 0800 052 0145 to be put in touch with Welsh Water. Make sure you have the first line of your address and postcode to hand when making these calls.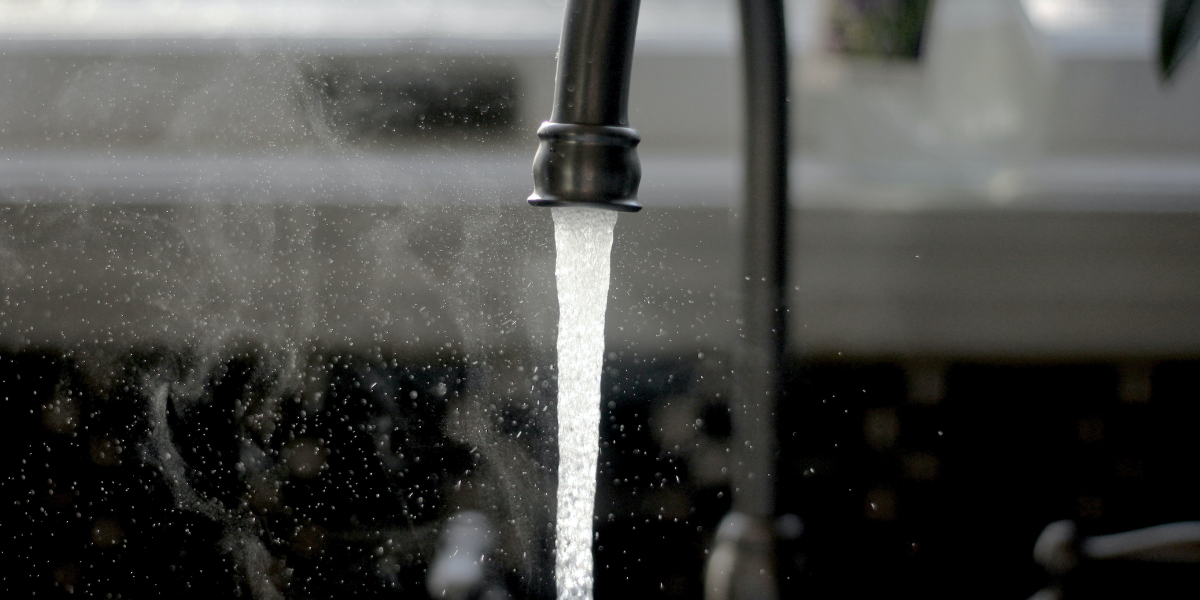 Do I have to pay the utility bills?
The person living at a property is usually the one who pays for the usage of any utilities, as they are the ones who are using them. However, this isn't always the case for rented properties, with tenancies differing from one contract to another. If you are responsible for paying the utilities this will be clearly stipulated in your tenancy agreement. If your rent is all-inclusive this generally means that all your utilities are included in the cost of your rent, though there may be limits or exceptions. For example, you may be on an all-inclusive contract with a cap of £1,000 on your electricity costs for a 12 month period. Or, other bills may also be included in your rent, such as broadband.
If you are at all uncertain about who is responsible for paying the utilities for the duration of your tenancy, and you are unable to find the necessary information in your tenancy agreement, then contact your letting agent or landlord, who will be able to help you further.
What are standing charges and do I have to pay them?
Standing charges are a fixed amount that your utility provider will charge you on a daily basis. Unfortunately, you are responsible for paying this, even if you haven't been living in the property during the period in which the standing charges have been applied.
The reason for these charges is to cover such services as meter readings, the cost of keeping your home connected to the energy network, the use and maintenance of pipes and wires, and funds that are diverted towards government initiatives. These initiatives cover such things as working to reduce CO2 emissions, or schemes that help vulnerable houses. You will only receive standing charges from your gas supplier and electricity supplier, and will not receive one from your water company.
Who sets up my utility accounts?
It is your responsibility to set up the utility accounts at your new home. However, if you are a tenant at Varcity Living we do like to help out where we can. Varcity Living will find out who the current utility suppliers are at your property so that we can inform them that new tenants are moving in. At this point we often provide meter readings, if we can, a tenancy start date as well as the tenancy duration, and tenant details relevant to the account creation process.
Ideally this is enough for the utility companies to set up an account for you, but often they will need you to get in touch with them directly due to GDPR regulations. In the majority of cases it is the tenants responsibility to set up a utility account, but you can always get in touch with us to ask for help and advice if you are struggling to do this.
Setting up utility bills
First of all, locate your electricity meter (and your gas meter too, if your property has gas). Most properties have meters installed on the property premises and the location of these may be detailed on the property inventory given to you at the start of your tenancy. In some instances you may have a water meter on the property, too. If you can't find your meters then get in touch with your lettings agent or landlord to find out where they are located. Once you have located the meters then take a record of the readings, as well as the date on which you took the record. Note the serial numbers on the meters at this time too and keep your notes where you won't lose them. It's easier to photograph all this information, instead of writing it down.
The next step is to get in touch with your supplier and provide them with the meter reading that was noted on your inventory. This will be from the tenancy start date, and not the date you moved in, as you are liable to pay any costs that have accrued from the tenancy start date. It's more usual to do this over the phone, though your supplier may have a facility for doing this online, too. Your supplier will now open a new account in your name and they will need your tenancy start date to do this. This is the date on your contract, not the date you moved into the property. It's unlikely that you will have a water meter at your property, as water bills are usually determined by a set charge by the water company. In Wales, this company will be Dŵr Cymru, otherwise known as Welsh Water. You will need to get in touch with the water company that serves your area and set-up an account with them beginning from your tenancy start date.
Changing your utility suppliers
It's worth noting that you can always change your supplier if you find a better deal elsewhere. To find a tariff that works for you try MoneySavingExpert's Cheap Energy Club.
When do I need to set-up utility accounts?
You should set up your utility account in your rental property as soon as possible, preferably at the start date of your tenancy. If you don't send the meter readings noted on your inventory at your tenancy start date to your suppliers you could end up paying charges that aren't yours or that don't accurately reflect your usage.
How do I pay my utility bills in my rental accommodation?
Paying your utility bills in rental accommodation is just the same as paying them in any accommodation. Once you've set up an account with your supplier they will accept payment in the form of Direct Debit, bank transfer or debit or credit card. Generally, you will pay utilities by way of direct debit and this will be set up for you by supplying your relevant bank account details to your utility provider when setting up your account.
If you're sharing a property – and therefore sharing the cost of the utilities – you may wish to discuss whose account the bills will be going out of. All other bill payers should then set up a direct debit to the person in question for their share of the bills. Alternatively, you could set up a separate bank account for this purpose.
Utility bills at your property
There are certain utilities that every property will have, but some that your property doesn't necessarily need. A list of utility bills you are likely to have at your property include:
Electricity – this will cover all lighting and powering all electrical appliances, as well as potentially your heating.
Water – your water payments will cover all water you use in the property.
Gas – if you have gas in your property this is usually to power a gas hob, though other things it could be used for include water heating and space heating.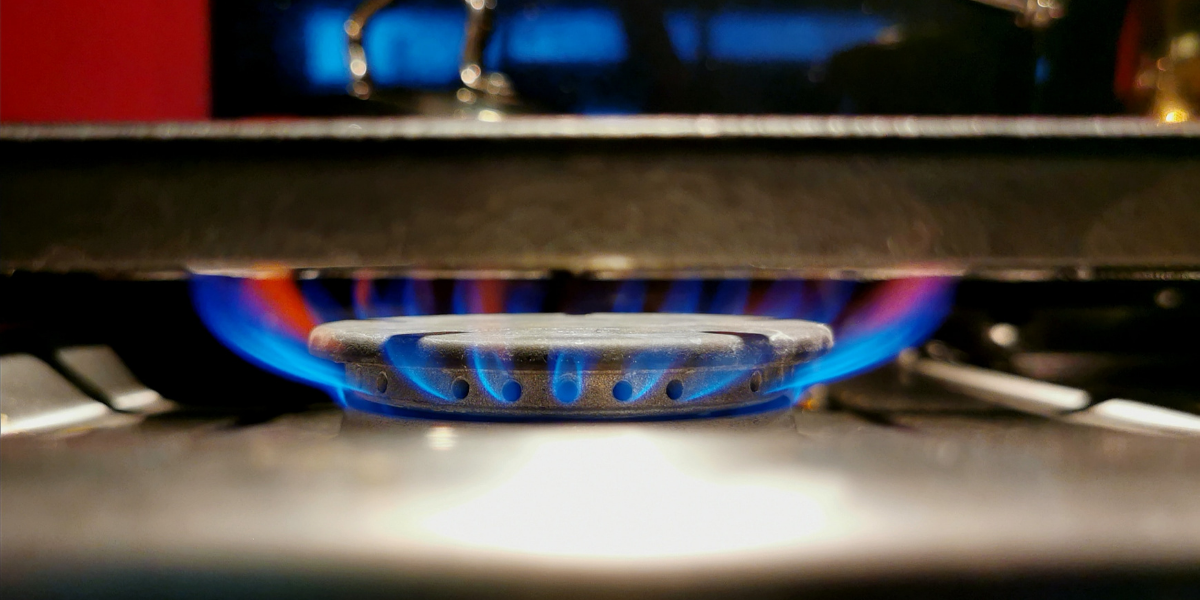 It is your responsibility to ensure that, if you are the person who pays these during your tenancy, that you organise an account in your name for each of these utilities.
Other bills and payments to consider
However, these are not the only bills for your property for you to consider. In addition to paying your monthly rent and any utility bills not included in your rental payments, there are other bills and payments you will need to cover. These include:
Contents insurance – it is essential you have this as the landlord is not liable for theft or damage to your belongings kept in the property.
Council tax – if you are a full-time student you should not have to pay council tax. If you are a part-time student or professional, you can also apply for a discount of 25% if you live alone in a property or if it is empty. The council tax you pay is based on the classification of your property, with bands ranging from A to H (with A being the cheapest). If you believe your rating doesn't accurately reflect the property – such as being too high for the area – you can get in touch with the council to ask them to review it. It's worth finding out what your neighbours in similar properties are paying before doing this, however.
TV, broadband and phone bills –  some rental agreements will include broadband, with some others even containing TV packages, too. In the majority of cases however, you will have to pay for and organise these yourself. It's important to note that you don't need a previous telephone number to set up broadband, and that you may wish to only opt for a 12-month plan, or check cancellation costs before entering into a contract. With these types of bills you will usually receive a better deal if you become a new customer, as these types of companies don't generally reward loyalty. Because of this, it's worth working out exactly what you want to pay and what services you need and then ringing up and haggling your way to a good deal. Find some handy haggling tips here.
We hope this helps you to set up your utility bills at your new rental property and that it makes your moving-in process just that little bit smoother. If you're a Varcity Living tenant and have run into some problems with your utilities then feel free to get in touch with a member of our team by emailing info@varcityltd.com.