Volunteering is something we all want to do or have at least considered. In fact, a 2019 survey showed that 4 in 10 Britons volunteer on a regular basis. A separate study in 2017 by The Wildlife Trust found that more than half of their volunteers who started out with low mental health had improved after just 12 weeks. So, not only is volunteering a fantastic thing to do for your local community, but it can also have a significant and positive impact on your well being. If you're thinking of volunteering in North Wales then you're already on the right path to bettering your community and yourself. But how do you decide what to do and where to start?
Why you should consider volunteering in North Wales
Volunteering is open to anyone and can be extremely rewarding, as well as incredibly selfless. It can help you to meet new people, develop or gain new skills and make a difference. There are many ways of helping out so you don't have to worry that everything will be out of your comfort zone. In this article you'll find a wealth of information on charitable organisations in North Wales, to help you find the right fit for you.
Volunteering with animals
Want to get your hands dirty helping to care for some animals? If so there are plenty of options in North Wales, from four-legged friends to cheeky monkeys . . .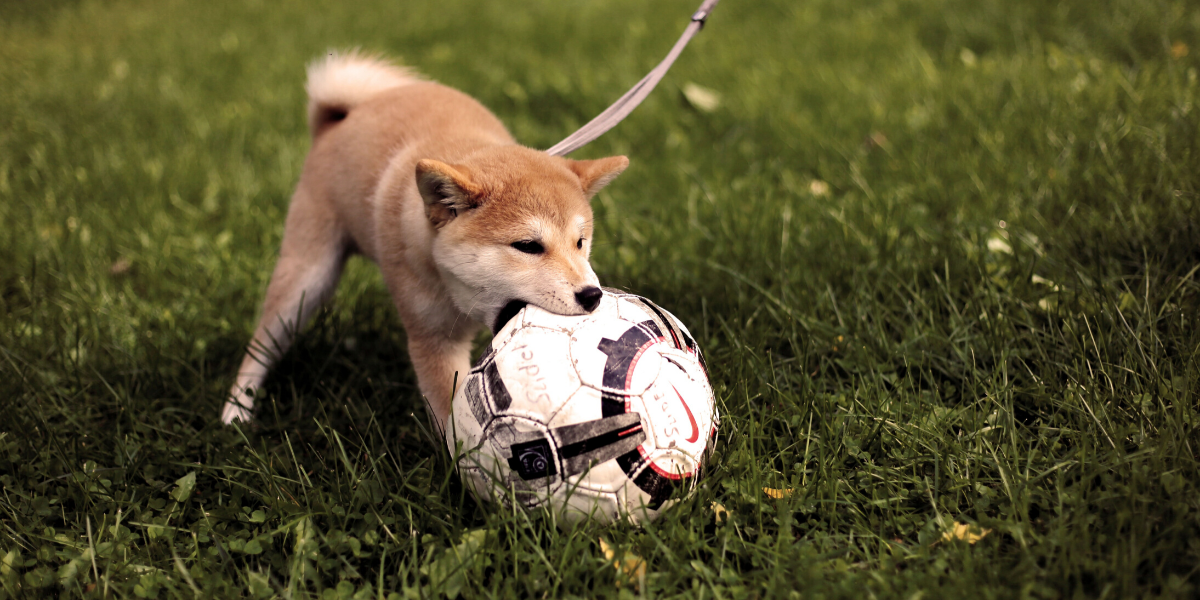 Volunteering for the local community
Of course, working with animals isn't the only way you can offer your time and your fellow humans are often in need of a little bit of extra help. There are many ways you can work with your local community to help relieve some of the pressures on them and you will find that volunteers are essential to keep everything in your community running smoothly. For example, working with The Red Cross means you could choose to aid the elderly, work a few hours in your local Red Cross shop or even make yourself available to help others during emergencies, such as flooding, in your area. The elderly are an intrinsic part of our community but often need help in order to live fully-rounded lives. If you're specifically interested in helping this age bracket then Age Cymru may be the organisation for you.
If you would rather help everyone that you can then you may wish to volunteer with the North Wales police and gain experience of what a role in the police force entails. A stronger stomach may be required to help assist with the various medical needs and emergencies included in a role as a volunteer with the Betsi Cadwaladr Health Board but it's definitely a rewarding role. Find out more here. If volunteering in a hospital is something that sparks your interest but you're not sure about the medical side of it then there are a range of roles available, such as managing a tea station (an essential part of life in the UK!).
Volunteering for the local environment
Helping to make your community clean and safe is a great reason for volunteering and there are plenty of volunteering opportunities in North Wales. Remember; there's nothing stopping you from organising your own litter-picking session with a group of friends, or you could just resolve to pick up and properly dispose of at least one piece of litter each time you go out for a walk.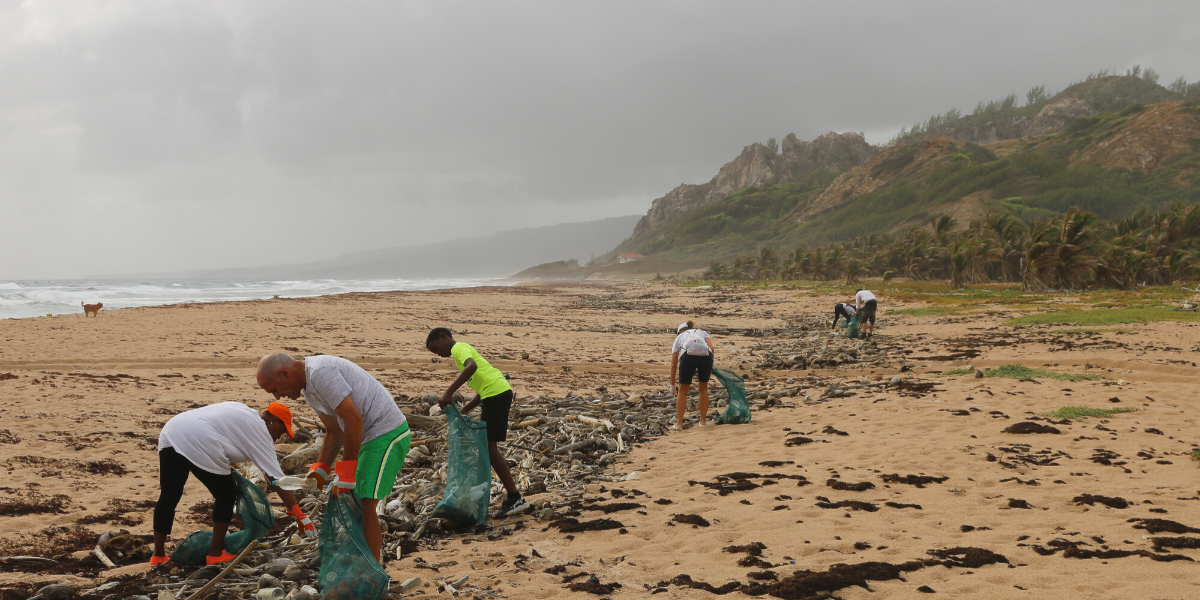 All of these options are great ways to get outdoors and experience working on a group project to a joint purpose. It's also a great way of looking after your local environment and ensuring it's a nicer place for everyone to enjoy.
Volunteering from home
If you feel a little anxious about the thought of throwing yourself into something completely new, or perhaps just don't have a lot of time to volunteer, then volunteering from home could be the solution for you and means you don't have to contain your focus to only volunteer work in North Wales.
Missing Maps is an online and collaborative project which enables people to remotely help others in need by tracing satellite imagery of unmapped locations. Local volunteers can then fill in information such as street names and so on. This helps humanitarian organisations to plan risk reduction in order to save lives.
UN Volunteers is an online means of volunteering, where you can contribute in varied ways, from helping with translation to helping to design brochures. The tasks tend to be aimed at people with experience in those specific areas, rather than ones where you can try something new.
There are plenty of other ways for you to get involved and volunteer some of your free time, and plenty of other charities for you to get involved with! If you're open to doing anything but just need it to be nearby then check out Gwirfoddoli Cymru or Mantell Gywnedd for volunteering jobs in North Wales. Remember, whatever it is that you do to help will make a massive impact. Have fun!