The beginning of a new year is always a good time to reflect on what has come before and what is yet to come, and in this instance we're taking the opportunity to take a look back on what we achieved in 2021 and what our predictions are for lets throughout the next calendar year. Just as 2020 was full of interesting twists and turns, 2021 wasn't much different! We had an interesting array of problems to overcome, with changing restrictions around COVID-19 the cause of most, if not all, of these. Thankfully, we still managed to come out on top and you can find out exactly what we achieved by reading on.
Exceeding bedrooms let on last year
Our team have continued to do us proud, managing to exceed the amount of bedrooms we let year on year. In fact, between 01/11/21 and 13/01/22, we have filled 8% more of our managed stock in comparison to the same period in 2020/21. The small increase suggests that students are still taking their time to form friendship groups and decide on housing, resulting in group reservations taking place throughout the year, a trend which we noticed during the last letting season.  Despite the lag with reservations, Varcity still achieved a record year during the current 21/22 academic year, with the highest number of managed properties rented and a 12% increase on the year before.
Pre-pandemic in 2019, it was a different story, with 46.13% of our managed stock being reserved prior to Christmas for the following academic year, compared to 29% for the current letting season. Historically, most student groups would opt to sign-up early, through a fear of missing out on a student rental property. This was a valid concern for students prior to 2015 as demand appeared to exceed supply. Things are now different, with supply exceeding demand, resulting in a more competitive market between landlords and more choices for tenants.
Premium accommodation garners wins
These market changes have taken place over several years and mean that landlords are having to adapt to ensure properties are let at full occupancy. We find that properties which let the quickest have double sized bedrooms throughout, a large communal area, good location, high specification and are realistically priced. If a property is situated in a less desirable location, having a standout communal area, large bedrooms and a high overall specification could overcome the location. If your property ticks all these boxes, we have the exposure and knowledge to ensure it will let.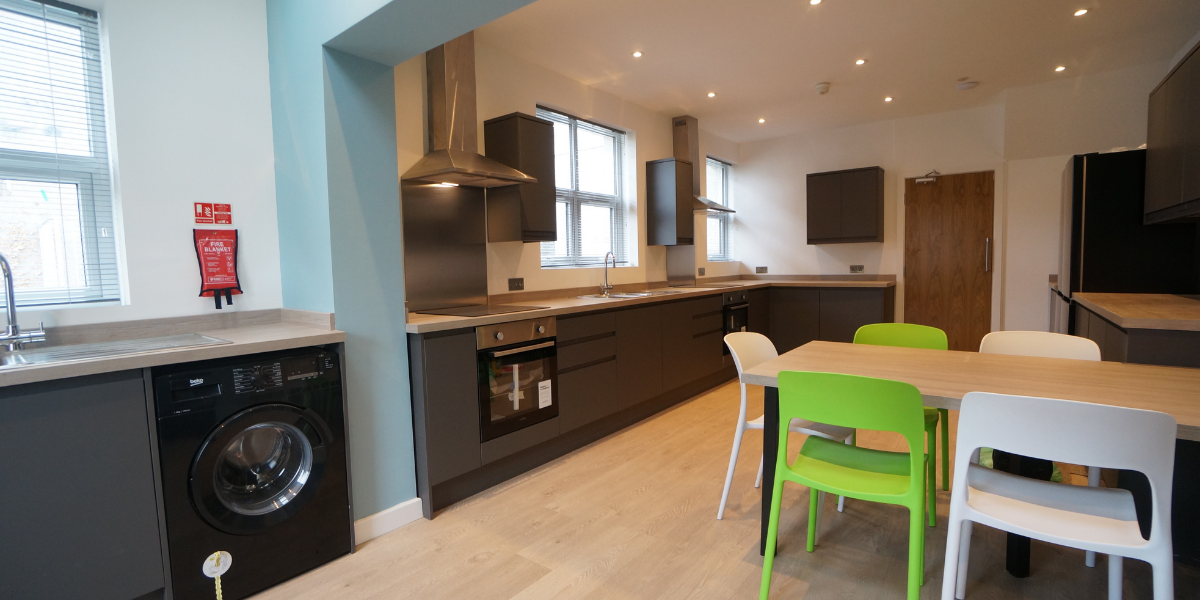 Our thoughts on student numbers and the future market
At the start of each academic year, we often receive questions and hear speculation regarding the university's student enrolment for the year. The official student attendance isn't released until January of the following academic year by the Higher Education Statistics Agency, meaning that the current, 21/22 academic year's, student numbers won't be available until January 2023. While the 21/22 academic year official statistics aren't public, we can form a general judgement of the market based on a trend from previous years, in addition to current customer engagement, e.g. Varcity website hits, and number of property enquiries.
Any immediate effects on student numbers as a result of the pandemic would have been felt during the current, 21/22 academic year, which was the first full academic year since the COVID-19 virus emerged in the UK. The last full academic year, pre-pandemic was the 18/19 academic year. In comparison, we let an additional 12% more managed bedrooms during 21/22 than 18/19. Therefore, based on our performance, we predict that the pandemic hasn't had too much of a negative impact on overall student numbers. It's worth noting that since 2014 UK higher education enrolment has increased annually, which may not be the news you expected to hear in light of a global pandemic!
What to do if your property is still to be let for 22/23?
When presented with a variety of options it makes sense to deliberate and students choosing their home for the next academic year are no different. The key is to make your property stand out and we've seen properties in recent years with USP's such as gigantic living areas, "movie rooms" and/or private parking.
In fact, landlords with a five-bedroom property containing smaller bedrooms or reduced living space may be better creating an additional living area and losing a bedroom. This potentially creates a strong four-bedroom property which will attract a group, rather than a five-bedroom which has limited space and may struggle to let each year. A good example of a property that our student customers find appealing can be seen here.
Our 360 virtual tours
Over the summer we assembled a team who had the responsibility of capturing 360 degree footage of all of our properties, so that our customers can easily see every facet of the properties we advertise from the comfort of their own homes. There are still a few properties that are yet to be captured and we wish to keep these videos as up to date as possible, so if you have recently carried out upgrades on your property, which aren't reflected in your virtual tour, then make sure to let us know so that we can update it as soon as possible!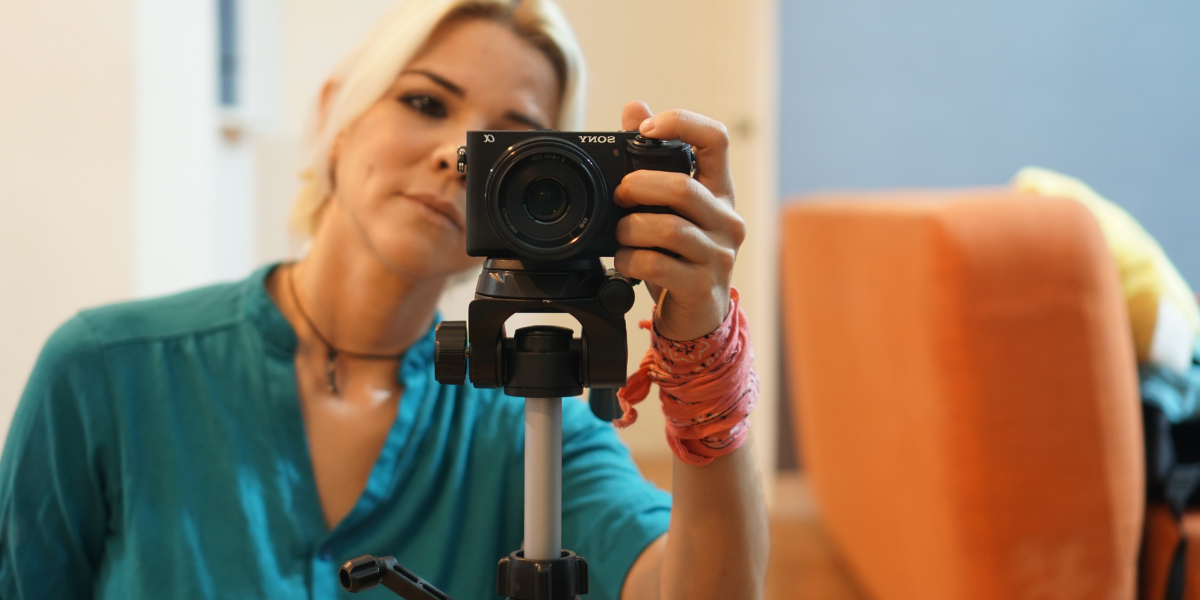 If you haven't carried out any works and are struggling with letting your property then a price adjustment could help with attracting a group tenancy. Throughout the year we review our stock and provide feedback to our landlords, so that a decision can be made over a price revision. In addition to this option, towards the end of the letting season we receive a high demand for properties from international families or from international students. Either of these types of letting applicant will be in search of a private residence and will generally be looking for properties around the £800 pcm mark, all of which provides landlords with the option of securing a tenancy agreement late in the year.
Our summary for the next year
We conclude from experience that all student properties will rent, providing they are of good standard throughout. The properties which attract the groups reservations year in  year out, are those which tick the boxes for key student criteria; double bedrooms, good communal space, high specification, good location and realistic pricing. Properties which don't benefit from a desirable student location can overcome this by being standout when it comes to specification, bedroom size and communal space. If you don't know where to begin when it comes to making your property stand out from the crowd simply ask our team today and they will be happy to advise you! Contact us on info@varcityltd.com or by filling in the contact form on our website.