A rental property can be a great asset but only so long as you have tenants to pay the rent on it. When you have a competitive rental market securing tenants isn't as much of a cakewalk as you may think, which is why there are certain must-have amenities that are essential for ensuring your property lets year after year.
Consider your perfect tenant
We always recommend that our landlords finish their properties to the best spec they can, as this will attract quality tenants who will look after the property, meaning little repair works are needed and the end of tenancy process isn't nightmarish. However everyone has a budget, so if you have to make a decision between what amenities you're going to include then it's important to consider the demographic of your ideal tenant. At Varcity Living a high proportion of our rental properties are student rentals, meaning the ideal tenant for the majority of our landlords are students.
Happily for present-day students the days of horror-story worthy student pads are a distant memory. In fact, students have higher standards now, which is something landlords have been aware of for a while. This means any rental property will have to include certain amenities that will really capture the interest of the ideal tenants for you . . .
Double bedrooms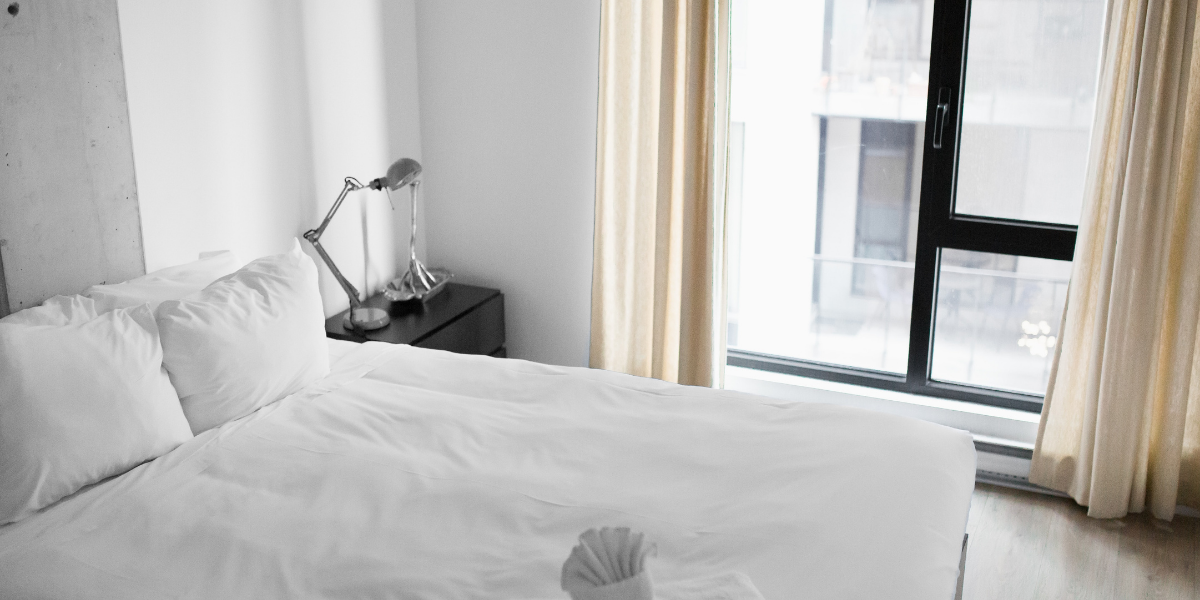 If you can fit double beds in the bedrooms of your student properties then this is something we recommend as an essential amenity. Many students study from their bed, watch TV in bed and are also more than happy to share a bed should they have a friend come to visit for an overnight stay. A single bed really puts a dampener on this lifestyle. Help a student out and invest in double beds!
A washer and dryer
No-one likes lugging their dirty laundry into a laundrette, which is the only option if a property doesn't have a washer and tumble dryer (well, that or saving up all those dirty clothes to take home to mum at the end of term . . .). Most houses will already have a connection set up for a washing machine so, beyond ensuring your tenants are aware that they need to empty the lint compartment of the dryer, adding these amenities to your rental property should be straightforward and vastly attractive to prospective tenants.
Dishwasher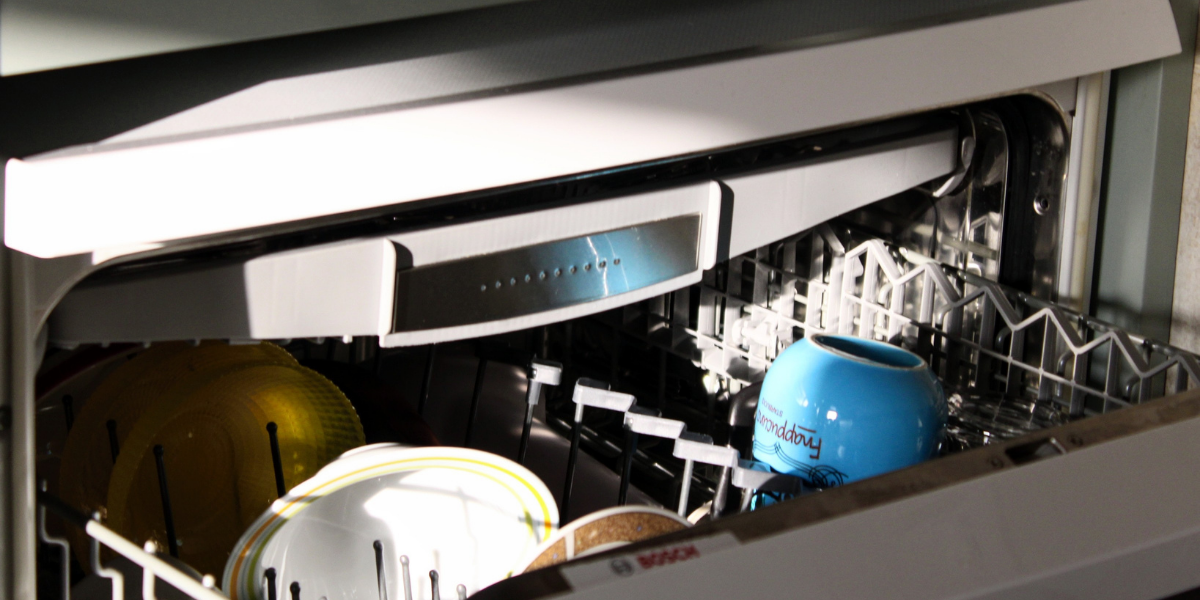 Gone are the days where a dishwasher was seen as an item only the wealthiest could afford, in fact they're practically essential in our busy lives. Make it easier for your tenants to keep your property clean by cutting down on the time they have to spend washing dishes, making it more likely they'll clean other things!
En-suite bedrooms
If you're planning some renovation works on your rental property and you have the space to do so then we would really recommend installing en-suites into some of, if not all, of the bedrooms in your property. Tenants now place a high value on having their own bathroom space, believing that their privacy doesn't have to be one of the pitfalls of shared living.
Bills included
Moving from home into halls for the first time is very different from moving from halls to a student property. One of the things that can make this process a bit more of a headscratcher is the fact that the tenants now have to sort out their own bills, whereas this would have been included in their rent in halls. If you can't include all bills in the cost of the rent you charge then we would definitely recommend adding the cost of the Wi-Fi at least, as students won't want there to be a large gap between their move-in date and the date they will finally be able to get Wi-Fi. Having an internet connection is now an essential part of day to day life and with many lessons taking place virtually it's practically mandatory for students to be able to get online!
Television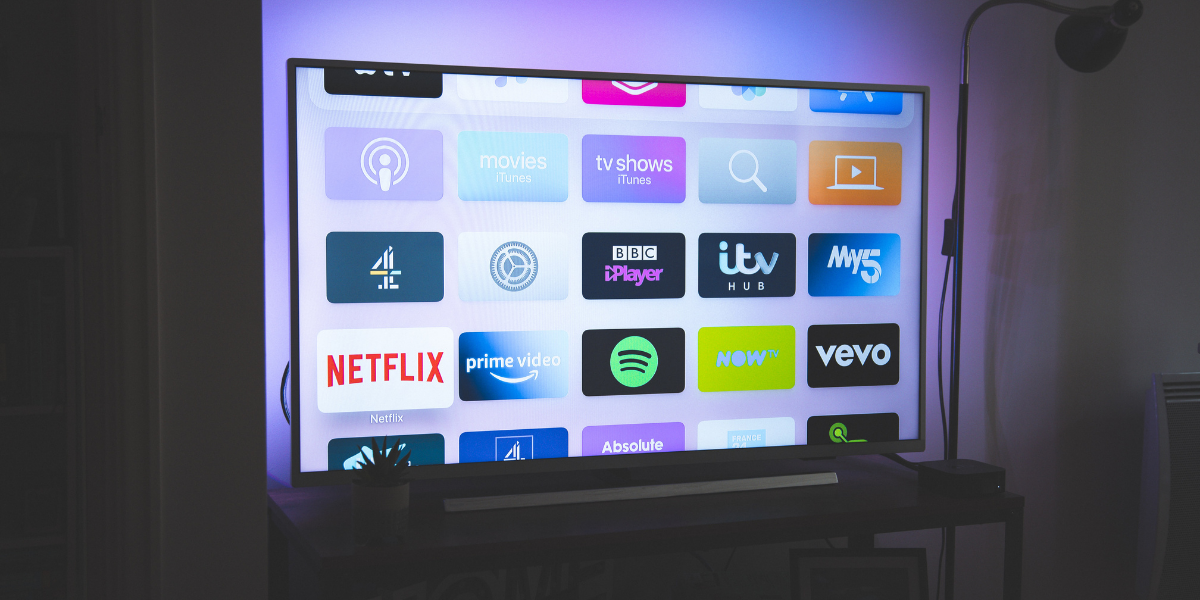 A living room isn't really a living room without a television but many students don't have the budget to buy one for their student digs. If you have the money to do so then installing a television in your student home will give it an edge that other properties may not have.
Parking
In a city like Bangor there isn't much need for a vehicle of your own but one thing you will notice when you do own a car is that there is a real shortage of suitable parking. For this reason providing parking solutions is a real standout selling point in the Bangor lettings market, taking your property from a competitor to the outright champion. If you can easily convert a front garden or even extend an existing driveway so that there is room for multiple cars then this is a move we would definitely recommend.
Outdoor area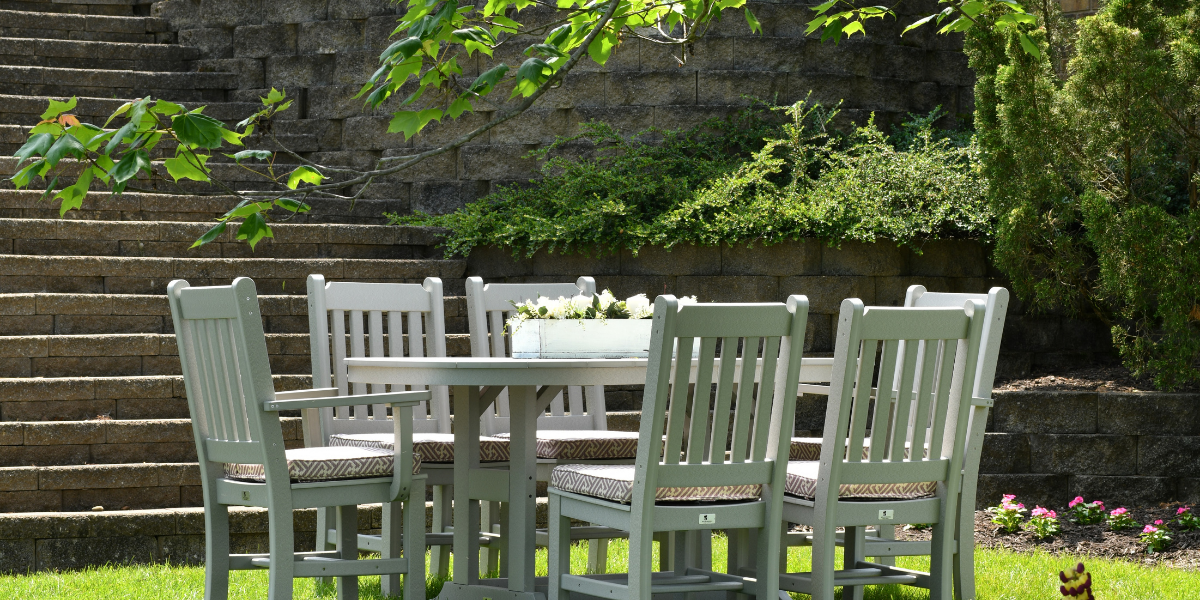 If your property has a garden attached then turning some of this into an outdoor dining space is a really attractive feature for tenants. Creating a patio or decking a small portion can help potential tenants visualise it as a space that they can enjoy, perhaps even where they would socialise with friends and family. If your budget doesn't stretch to this then perhaps consider simply installing (sturdy) garden furniture in a suitable spot.
The final word on property amenities
Adding just one of these benefits to your rental property will help it to stand out, making it more likely to let. However, there is a balancing act to be played; some amenities can be easily achieved, but it really does depend on what can be done to your property and how far you're willing to go financially! The choice is yours to make but we're always willing to give an expert opinion to our managed landlords. To become one today simply get in touch with our team at info@varcityltd.com or by calling our offices on 01248 719254.