Buying and selling property is an expensive business, which is exactly why many people spend years saving. If you've spent that long preparing for your dream home you've doubtless put lots of time into researching the buying and selling process, but this isn't the case for everyone! We're taking a look into the real cost and hidden fees of buying and selling a house to make sure nobody gets caught short.
Your deposit
This is the one that everyone knows about; the down payment you need to have in order to secure the property in your name. Not many people can afford to buy a house outright, which means securing a mortgage and paying a percentage of the total value of the property upfront. This is usually 10% but it does vary depending on the market. A good mortgage broker will be able to advise and guide you.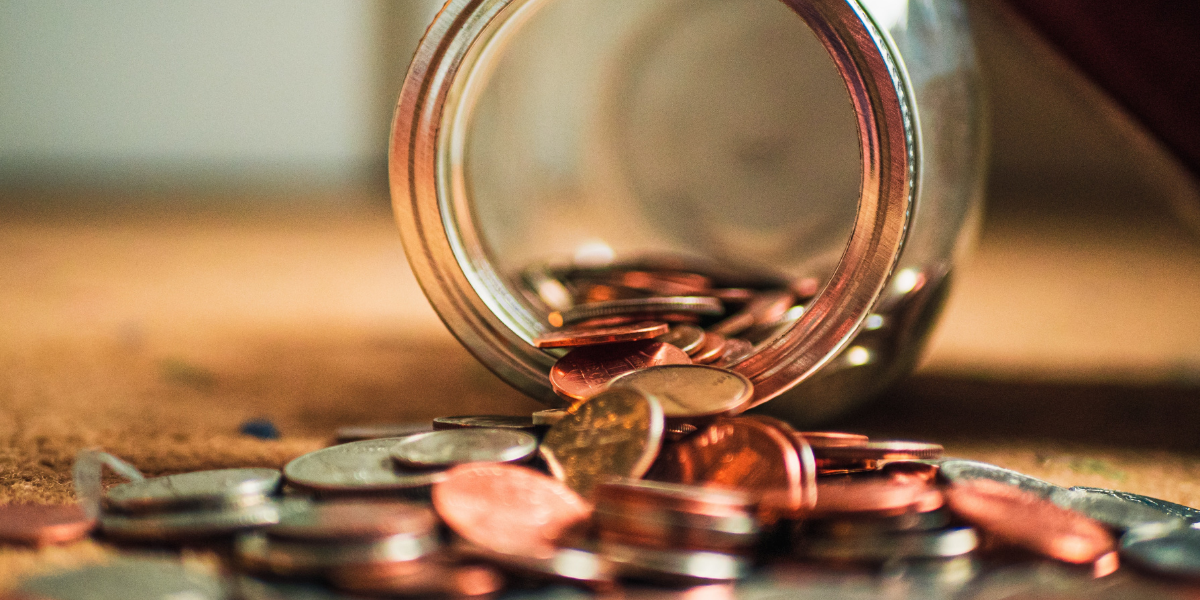 You don't necessarily need to save all this money yourself either; some portion of it could be gifted from family or friends but you will need to have a signed declaration from them stating that the money given to you is a gift and not expected to be repaid. If it did need to be repaid this would have to be considered in your affordability checks as it would constitute a loan and would therefore be another of your debts.
Estate agents
If you're only buying a property then you shouldn't have to pay any estate agent fees as the cost of their services is paid for by the seller of the property. If you are selling a property however, this is something you will have to plan for. How much you will pay will be outlined in the contract you sign when listing your property with an estate agent. Usually this is a percentage of the total value that the property ends up selling for and it's a good idea to shop around for different costs before settling on a certain estate agent. However, just like most things in life cheapest definitely doesn't mean best, and it's a good idea to opt for a reputable agent who will be able to sell your property quickly and without fuss.
Solicitors
Your solicitors fees can take up a fair chunk of your savings but there's good reason for this; you're paying for years of training and experience and your lawyer will know to ask for certain things that you would never think of. These things include double-checking rights of access to the property, restrictions on how the property can be used, double checking property boundaries and more.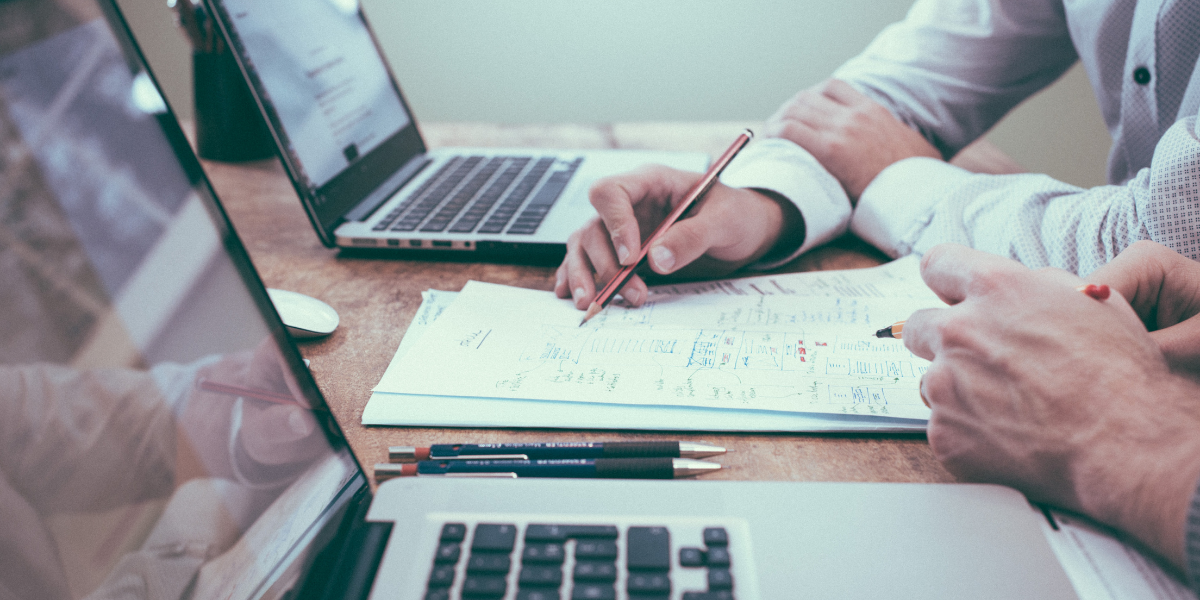 They'll also organise all the home reports and surveys you need to be sure you know exactly what you're purchasing and that your property isn't – for example – perched over an old mine shaft! How much this will all cost really is a sliding scale based on the purchase price of the property but this is yet another service where you really should shop around for the best quote. Ask for recommendations from people whose opinions you trust and check reviews to make sure you're getting someone who is reliable but priced within your affordability.
Home reports and surveys
We've already mentioned these and these will be in addition to your legal fees. If you're selling a property these will be taken out of the proceeds of sale, but if you're only buying a property then you will probably pay these as and when they arise. You should definitely get a Home Buyers Report or Survey as a minimum as it could highlight issues you weren't aware of with the property which would otherwise be a nasty surprise. If it does uncover anything unpleasant you're still in a position to walk away or to negotiate on your original offer; options not available to you should you not pay for the report.
Mortgage broker
A mortgage broker isn't an essential part of buying a house but once you've worked with one you'll never want to go without. Mortgage brokers specialise in finding you mortgages that you may not have otherwise been able to procure. They also know all the hoops you'll have to jump through and can get everything lined up well in advance.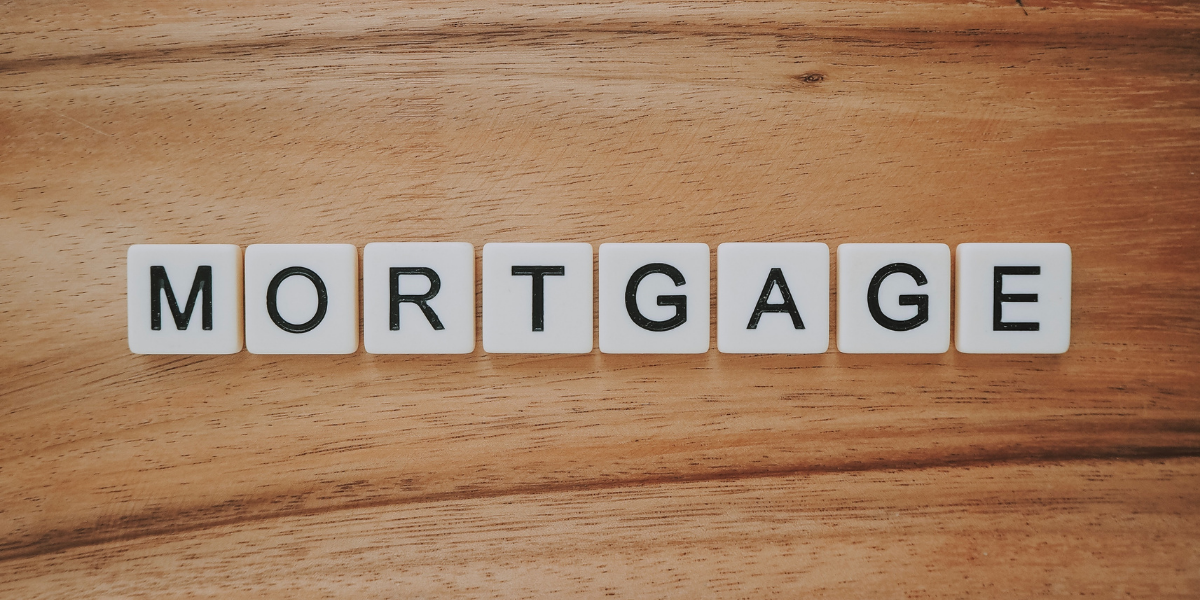 In addition, they usually have ties to local banks, meaning they're more likely to be able to secure you a more favorable mortgage agreement that may not be available to the wider public. Paying for their services is something you'll have to weigh up yourself but we would be asking ourselves the question of whether paying a relatively small sum to an expert is such a burden when you could end up paying a much cheaper amount each month on your mortgage?
Stamp duty
Stamp duty is a charge that you pay if your property is over a certain threshold. In Wales this is known as Land Transaction Tax (LTT) and residential properties under £180,000 do not need to pay it, so long as you do not own any other residential property. If the property is worth more than that then the amount of LTT you pay will depend on how much the property is worth. For properties over £180,000 and up to £250,000 you will currently pay 3.5% on the amount over £180,000. For example, a £200,000 property will only be taxed on the £20,000 that takes it over the nil rate band. The final amount of LTT you would pay in this scenario would be £700. You can find out how much you would need to pay in Wales by using the Welsh Government LTT calculator.
Service fees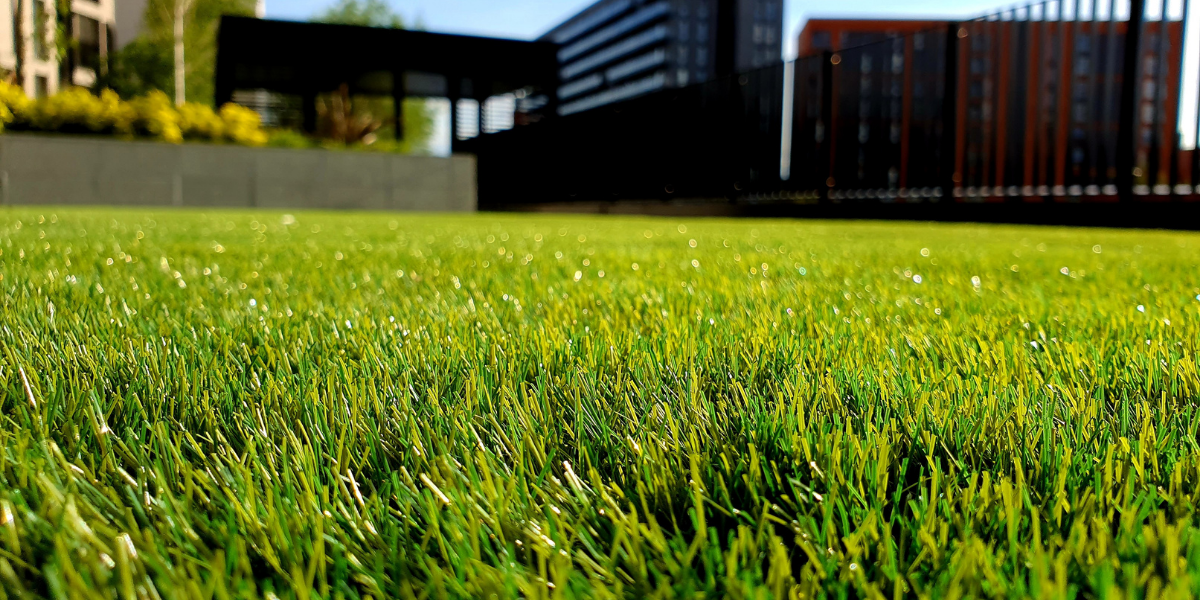 If you're buying a newbuild, a flat or an apartment then you may have to pay an annual fee to the estate management company. The cost of this goes towards paying for such things as communal garden maintenance or perhaps even road maintenance if the roads haven't been adopted by your local council. Find out how much this is on average to work out whether this is a cost you will be able to afford annually.
Mortgage fees
Of course, the most expensive aspect of all of this is your mortgage, though thankfully your repayment period will likely span over 25 years+. You will have to undergo affordability checks when you apply for a mortgage, which will take account of your salary, debts, dependents and more, so you will know before you start to even look for a home what your budget is. Setting up your mortgage will usually involve some fees, including arrangement and valuation fees, but if you have a mortgage advisor they will be best placed to guide you on these.
The cost of running a home
We doubt anyone would buy a home without working out whether the cost of the bills is something they will be able to cover on a monthly basis but it's worth mentioning just in case it slips anyone's mind! Home insurance is a must and your mortgage company may request that you secure life insurance too, so that the cost of the mortgage will be repaid should you predecease it being paid off. Another tax you will have to pay (there's always more!) is council tax and when you first get interested in the property you should make sure to find out what tax band the property is in, as this could have a massive impact on whether you can afford this new home or not.
You will also have to cover energy bills, changes to your car insurance, TV licenses, internet and pay for any mishaps that may occur such as boiler breakages. Many people buy new homes excited at the idea of transforming them but we really do recommend sitting down and doing your sums properly to ensure you can afford everything you're planning! Even small things such as the cost of buying a new mower for the garden that you've always dreamed of after years of renting can come as quite a shock, so make sure you're budgeting properly and leaving a little extra just in case. We hope this advice has helped and left you interested in buying some property in Bangor. If so then we can help you achieve that goal. Get in touch today by emailing our Sales team at sales@varcityltd.com or giving us a ring on 01248 719254.