If you let a property in Wales, then you may be wondering what steps you should take should a tenant in Wales fall into arrears when living at your property. Whether you're currently dealing with this issue or just want to be prepared for the worst then we've got the essential information you need.
Keep track of your accounts
First things first; double-check that the tenant has definitely not paid. You should be keeping fastidious records of the rental income you receive so this step should be very easy. It also helps should you have multiple properties or multiple tenants at the same property who are paying separately.
Your records should have information on the time period the sum is related to, when the payment usually comes in, the amount usually paid and any monies outstanding. You will need these records should you make an application for possession against a tenant should they fail to settle their rental debt. Tenants on a joint tenancy should be more than aware that they are all responsible for ensuring the entire rental amount is paid and that any debt is a shared responsibility.
Straightaway; communicate with your tenant
Most tenants will set up a direct debit to pay their rent at a set date as agreed in the contract. However, not everyone does this and sometimes it may just be the case that a tenant has slipped up and missed their payment date by pure accident. Your first port of call should be to get in touch with your tenant in a polite manner. We would recommend doing this via email or text as a record of correspondence between the two of you regarding the matter may be needed later on.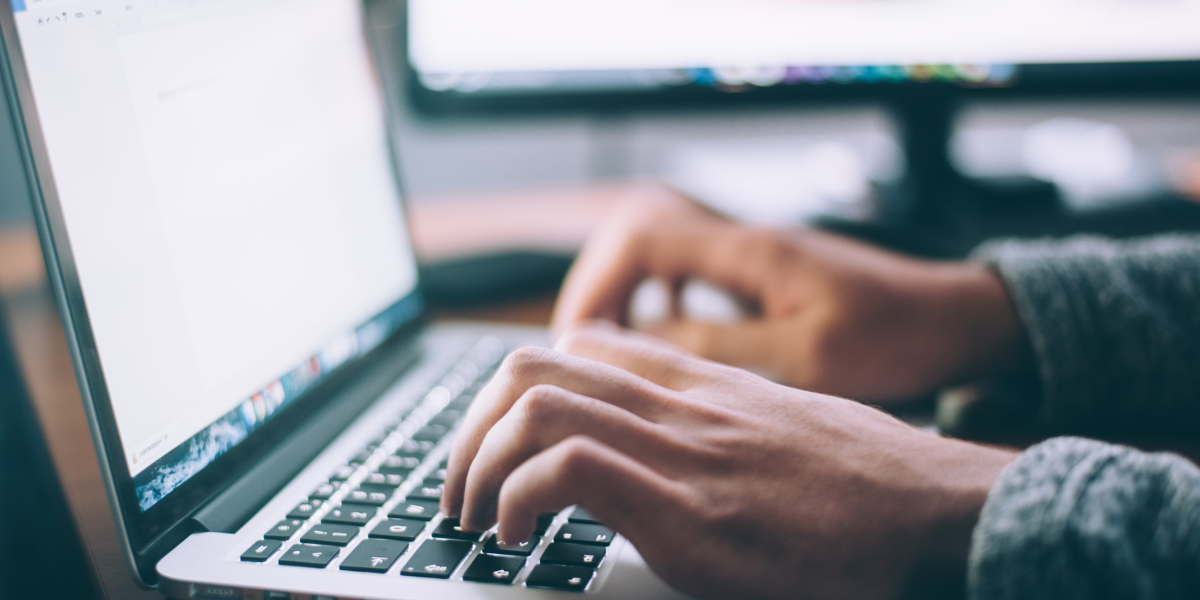 It may be the case that the tenant is having financial problems. If this is the case a payment plan will most likely work in your favour as it will reduce the burden on the tenant for an agreed period whilst ensuring you still receive some rental income. The housing element of Universal Credit can help tenants make up the shortfall in rent if the issue is likely to be long term and will mean you as a landlord won't be affected.
After a few days; make it formal
The next step – if an agreement has not been reached and the tenant simply refuses to pay – is to send a formal request in writing. You should send this first class or hand-deliver it to ensure safe and quick delivery. You don't want to introduce delays on your side too!
This letter should request that the outstanding monies be paid immediately and also outline the fact that all future rental payments need to be made in full and by the due date. The letter should also make reference of the fact that unpaid arrears could result in court action and that more than two month's of unpaid rent could lead to you making an application to the court for possession of the property.
At 14 days; communicate with tenant and guarantor
Once 14 days have elapsed with the arrears still not being settled then you should send another letter to the tenant informing them that you are going to take the matter further and seek possession of your property.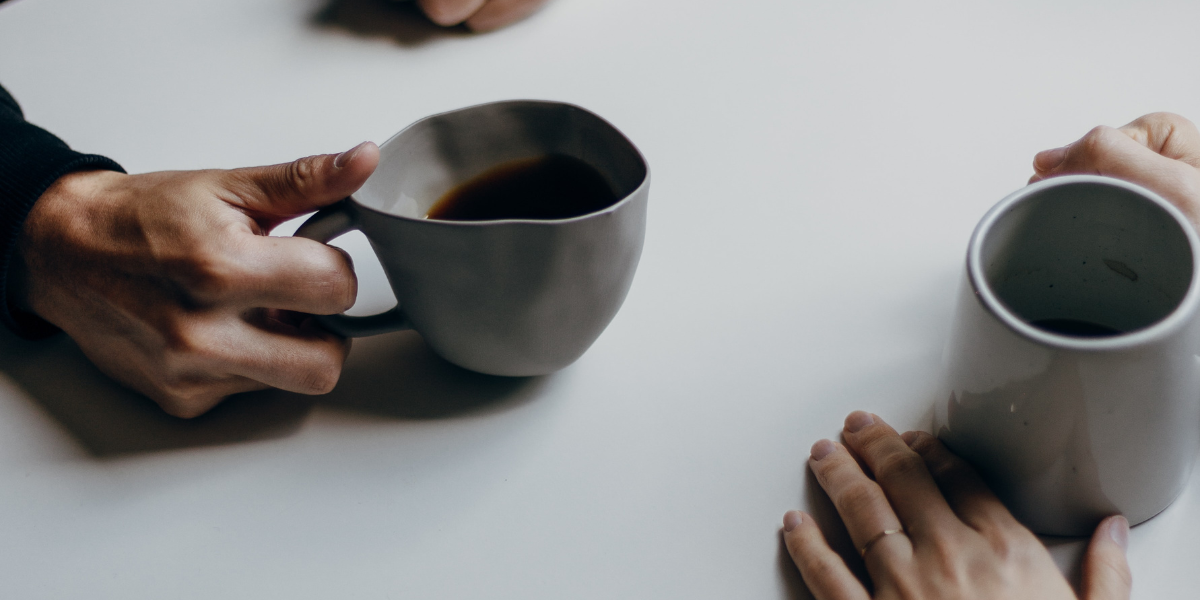 If your tenant has a guarantor – and they should! – then you can get in touch with them to alert them to the fact that your tenant has not yet paid and to ask if they can make up the unpaid rent if the tenant is unable or unwilling to agree to a payment plan. Usually we find that the arrears are settled at this point.
TOP TIP: keep copies of all communications you send to tenant and guarantor as you may need this at a later date.
After 21 days; make steps to claim possession
By this point if your tenant has still not settled their debt then you should send a third letter which confirms in writing your intention to take legal action. You should also send a similar letter to the guarantor, also informing them that the rent is still unpaid. At this point in time, providing it has been a month since your tenant missed their payment, you can consider them to be 2 months in rental arrears. This means you have the right to take action to claim possession, under the Housing Act 1988.
Serve a Section 8 notice
Once you have sent both tenant and guarantor letters confirming your intention to take legal action you can then serve them a Section 8 notice. This informs the tenant of your intention to take them to court should they still not settle their rental arrears within a further 14 days. If the tenant were to settle their debts within this 14 day period the Section 8 notice is voided. From 1st December 2022 different notices will have to be served. These include S181 and S187, which are for unpaid rent, a S157, which is for breach of contract, and a S186, which is to end a fixed term tenancy. Until then a Section 8 is what you should use.
To serve a Section 8 notice you must:
fill in a 'Notice seeking possession of a property let on an assured tenancy or an assured agricultural occupancy'
clearly outline what terms of the tenancy have been broken
give the tenants between 2 weeks to 2 months notice to move out.
Or do you want a Section 21 notice?
If the fixed-term tenancy is approaching its end you may want to issue a Section 21 notice instead. You should make sure to issue this in time to meet the requirements for an adequate notice period in your area.
After all of the above; go to court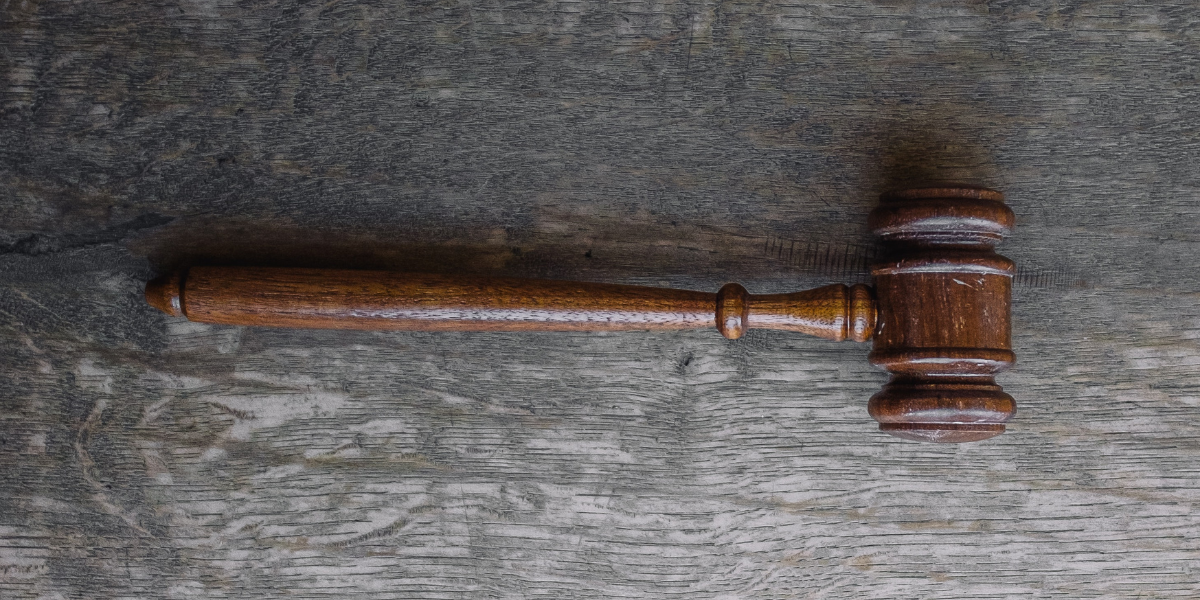 If, after you have taken all the steps outlined above, your tenant has still not settled their rental arrears then you have the right to take legal action to seek property possession. In addition, you can also ask the court to make a judgement against your tenant for both the monies owed and costs incurred. It's important to note that if you haven't first followed the steps outlined above then a judge will dismiss your case, which they will also do if there is no reason for the tenant to be evicted.
Alternatively; ask for a surrender
If you wish to avoid the stress and costs associated with court then an alternative plan of action may be to ask your tenant if they will surrender the tenancy. By doing so they agree to move out of the property but you are also sacrificing both outstanding and future rental payments from them. However, the pros of doing so include avoiding court and also being able to find a paying tenant sooner.
The result of court
If you do decide that court is the best option for you then the court can order the tenant to do any of the following things:
Pay you an amount they specify
Leave the property by a date they specify
Leave the property and pay you an amount they specify, which will cover their rental arrears, your court fees and legal costs
Allow the tenants so stay in the property provided they pay/obey the conditions of the order
If the tenant is ordered to pay you a sum specified by the court, then in most cases this will be via a payment plan rather than a lump sum.
Other things to consider
Good landlord insurance will protect you from missing rental payments and it's always a good idea to opt for cover that ensures any unpaid rent and costs associated with tenant eviction are covered by your insurance.
Your tenant should have paid a deposit before they started their tenancy. If their tenancy ends and there are still outstanding rental arrears then you can recoup the balance of these from the deposit. You should contact the tenancy deposit scheme to find out more.
At Varcity Living all our tenant deposits are lodged with the DPS, kept secure until the end of the tenancy. We also have a dedicated Accounts team who keep track of all rental payments in and out for all our managed properties, ensuring that your rental income is tracked and monitored throughout the year. In fact, all our managed landlords benefit from their own online Landlord Dashboard, which shows all monies in and out, including ongoing maintenance projects and more and is accessible from the Varcity Living website. Our Accounts team chase up any missing rental payments and manage the entire arrears process outlined in this article, meaning we handle all the stress and strive to achieve the best outcome for all our managed landlords.
Sound appealing? Get in touch today to become one of our managed landlords and our Accounts team can do the same for you, too. Simply fill in our Contact form, email us at info@varcityltd.com or give us a call on 01248 719254.