2020 – what a year! We're sure that the fact this year was full of challenges and last-minute changes wouldn't come as news to anyone! At times it almost seemed that as soon as the solution to a problem was worked out, a new problem would rear its head. However, at Varcity Living we're accustomed to finding the ideal solution, and so this year has been no different. From season to season our entire team has adapted how they work and introduced new methods to best serve our customers throughout 2020 and beyond.
In fact, the year has been so beset with challenges that we believe it's fair to say that we are no longer the same company we were just a few short months ago. From season to season we have worked to adapt and change and here is just how. . .
Welcoming in the new year on track
We began 2020 on track for a fantastic year of letting. We began to have conversations regarding our feelings towards the sustainability side of the business, with all staff members having the time to consider what changes they would like to see in the business going forward.
By February news of the epidemic in China was everywhere. By March it had become a full-blown pandemic and we made the decision to move staff to WFH, with full set-ups so that their tasks wouldn't be impeded in any form. It was clear that we needed to quickly convert any of our day-to-day in-person tasks to virtual ones instead.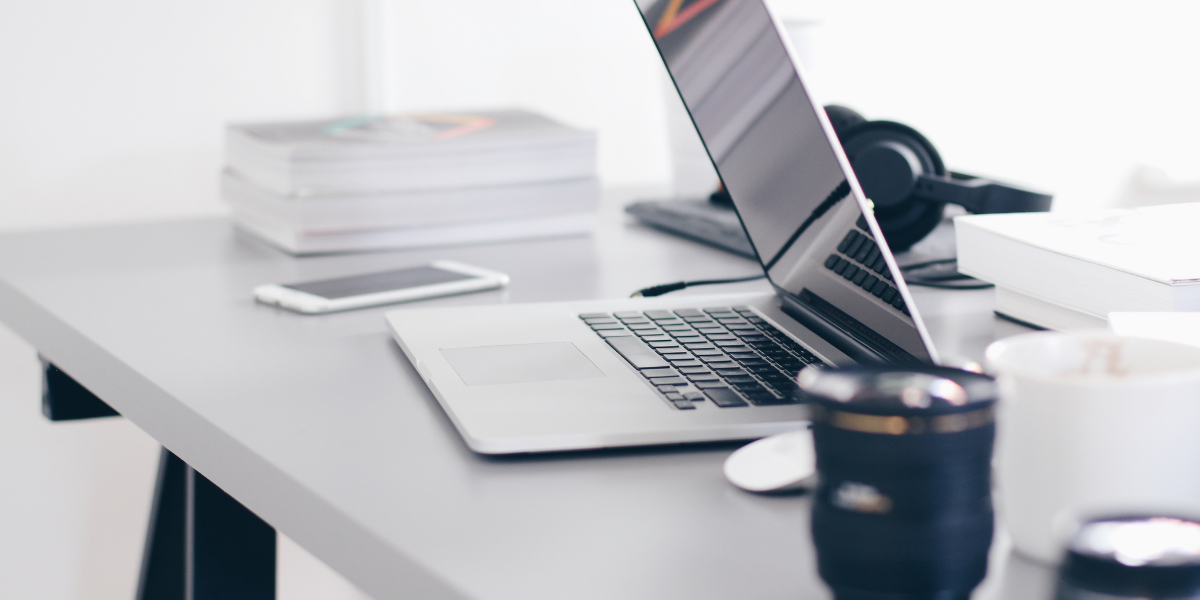 Spring-ing to action
In an effort to minimise staff exposure to COVID-19 while in properties, and to improve the service provided to our landlords, we successfully converted our checkout inspection process from still photographs and a written inspection report to 1080p HD videos hosted in the cloud. This more interactive experience has given our landlords a much greater understanding of the condition of their properties without having to visit them in person, and has also proven to be very useful as a resource tool when identifying and resolving maintenance issues and property upgrades.
In addition, through clear and proactive communication we minimised any rental losses for landlords and negotiated rental reductions for any tenants adversely affected by the pandemic. A result of our actions was that we collected over 95% of rental income that was due for the April instalment.
A very busy Summer
As Spring made way for Summer and the student population of Bangor returned to their hometowns for the holidays, our marketing team undertook the enormous task of filming our properties in readiness for virtual viewings in the Autumn letting period. By the end of August we had filmed, edited and uploaded videos of over 95% of our properties along with deploying a dedicated video section to our website.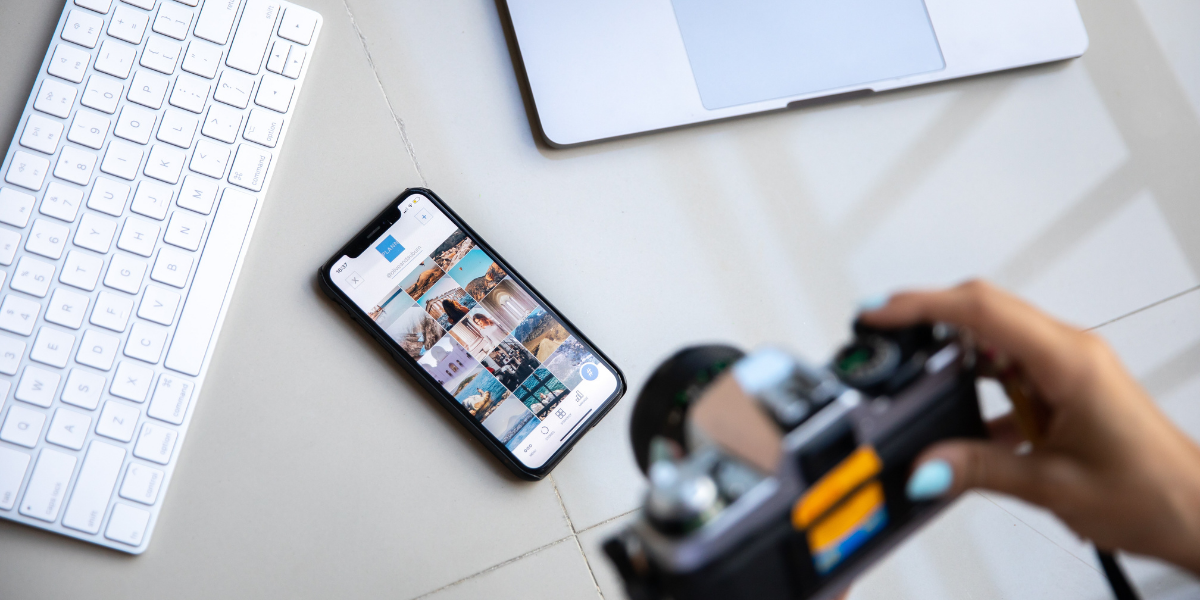 During the same season our construction team delivered more high-quality refurbishments to several student properties for our landlords, all to budget and to schedule. To see one of their latest projects and the finances involved you can see here.
Autumn and the new letting season begins
With lettings being delayed by COVID-19 over the Spring/Summer period we expected and received a large number of students late into the Summer and early September, with lets continuing through to the end of October for late arriving international students. Our video database really paid off here as we saw many lets secured purely through online viewings. For international students this was a real game changer for them, as they were able to book with confidence and move into their properties immediately upon arrival. Our online payment facility also made the whole process simpler and safer for them. Overall, lettings for September and October increased by 142% on the previous year.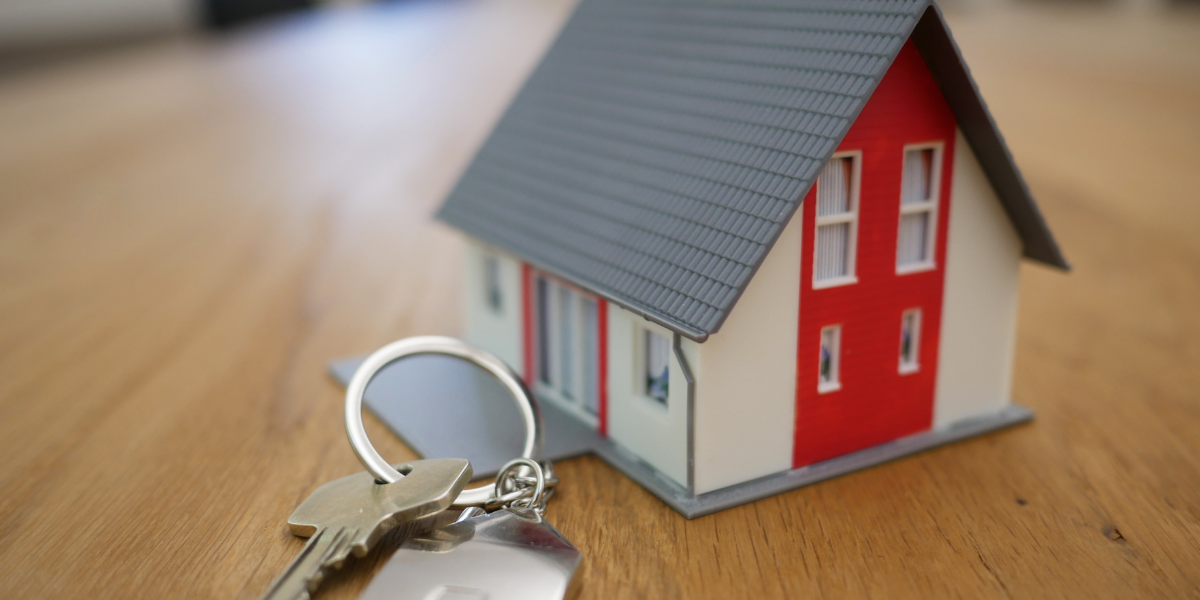 During this period we saw strong demand for high quality 1 and 2 bedroom properties and once again we sold out of these by mid-September, leaving only a small selection of larger properties available. Although the effects of COVID-19 increased the demand for smaller letting units this is a trend we have been seeing consistently increasing year on year. As supply of 1-2 bedroom units has increased and student numbers have remained at a consistent level, this has meant landlords with larger lower specification properties were accepting smaller groups into their properties and leaving rooms unoccupied.
Aside from the huge challenges of COVID-19 we entered the '20-'21 academic year with a record intake of customers, just beating last years figures.
Winding down for Winter
In preparation for the '21-'22 letting season – which we knew was going to be very challenging compared to previous years – we understood that we needed to maximise our online offering, to safeguard our ability to continue to create new tenancies and more. Digitising much of our business meant developing and launching an online tenancy application system which completed the final piece of the remote lettings puzzle. The new system means tenants can now submit all their personal information and guarantor documents to us in a quick, simple and secure way. Via our website prospective tenants can now:
View detailed HD videos of properties (of which we have over 270 properties now filmed, 30+ hours worth!)
Ask us any questions they wish via our live chat system/email/phone
Pay their holding and security deposits
Complete their tenancy application
Submit guarantor documents
Sign Tenancy Agreements online
What's more, is they can do all of the above in a COVID secure way and from the comfort of their own home, 24 hours a day, 7 days a week. As we entered the '21-'22 letting season in November we immediately saw the benefits of this virtual system, with students signing up to properties confidently, aided by the honest 'warts and all' virtual viewings we had created. As with previous years it was the best houses in the best locations that were snapped up first, with price not being a driving factor. In fact, what really surprised us was the number of large (6+ beds) HMO's that were being let; perhaps a show of defiance by students that COVID-19 will not beat them?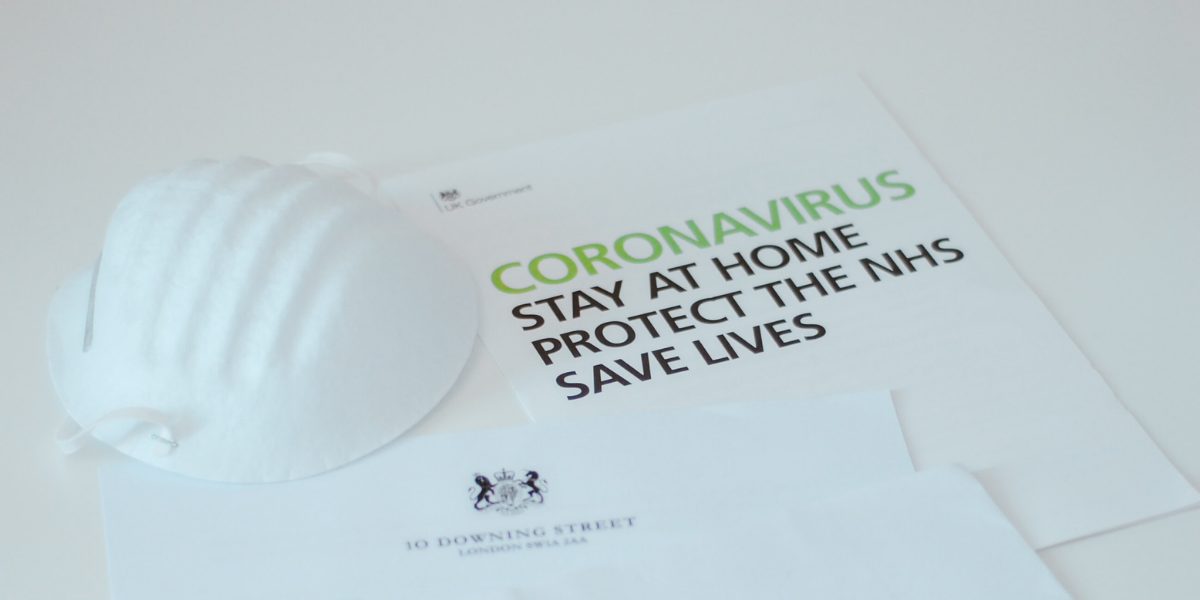 Towards the close of the year, a surge in positive cases at the University, 17 days of national lockdown at the end of October/beginning of November, and another lockdown at the end of December, meant physical viewings were down an enormous 80% on the previous year. However, in spite of all the challenges we faced we went into the new year with lettings only 20% down on the previous year and with our website hits up by 7%.
What we as a business have taken away from the past year is that our business continues to grow stronger and stronger, and we will continue to innovate in the most extreme of circumstances to bring the most premium service to all of our customers; from tenants to landlords and everything in between. We have also continued to prove that quality accommodation is still the most desired, and we work hard to offer and improve quality accommodation that has been refurbished in a modern style by our own maintenance team. The beginning of the '21-'22 letting season isn't going to be easy, but the innovations we have put into place over the last 12 months will certainly make letting with Varcity Living a breeze.
If you're a Bangor-based landlord, or an investor looking to make their mark in this area, then we can take care of your letting worries. To find out more simply get in touch by filling in our contact form, emailing info@varcityltd.com or giving us a call on 01248 719254.