At Varcity Living we've always been eager to adapt our services to best serve our customers and to do so quickly, too. Over the past year we've worked to create a new website that better reflects the needs of our customers, implementing tools for reporting maintenance problems from our website. As well as this we have implemented an online payment system to allow customers to easily pay deposits, rent and more, and a dashboard for our landlords for an easy way to oversee everything to do with their properties. 
In the last few months we've had to work harder than ever to continue to provide the high levels of service we've always been proud to offer. The world has had to change quickly to adapt to a new way of living and we at Varcity Living are nothing but adaptable. 
We have resolved to use this time as an opportunity; to help us improve and strengthen our services not just now, but for the future too. This means that some of the changes we are working to implement now will become business practice even after this pandemic has come to an end. Disruption to the normal order can, after all, be a force for good. 
What this means for you 
Rather than focus on the negatives of this period we're choosing to capitalise on the opportunity we see before us; to improve our customer's experience when they let, rent, sell or buy with us. We are working to introduce new systems that will mean the service you receive from us is further improved and, what's more, can be experienced from the safety and comfort of your own home.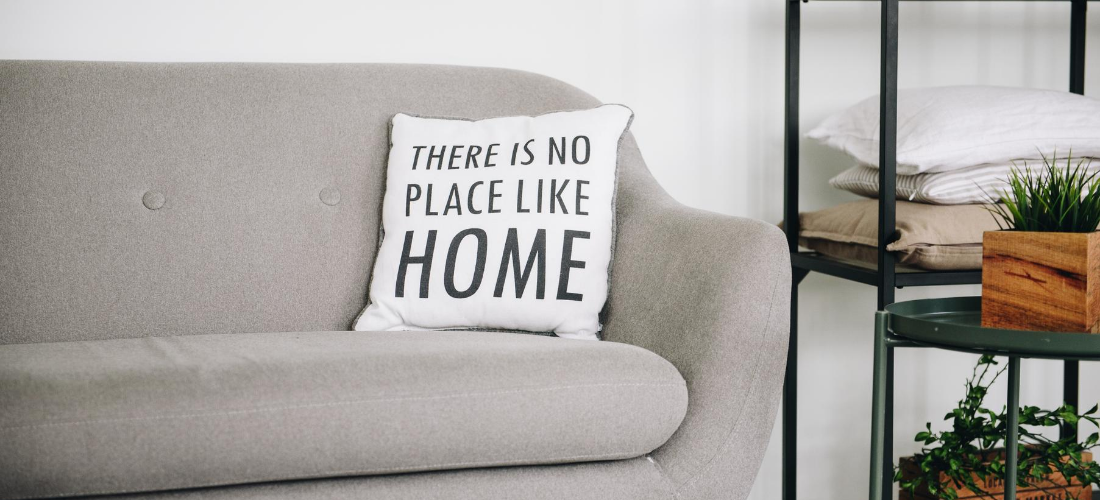 There are several benefits to these new digital methods, not least of which is that you and our Varcity Living staff will remain safe during this time. In addition to maintaining social distances, these small changes to our services will help to save you time and effort spent physically travelling to and from the office. At the end of last year we introduced both our online payment system and our maintenance reporting tool. These tools were quickly taken up by our customers and meant they no longer had to spend time on the phone or physically coming to the office to make payments in person, or to let us know of any issues they may have had. 
Now we want to expand the scope of our virtual services to make your entire experience with Varcity Living streamlined and stress-free from beginning to end. We'll be adding Video Tours and Virtual Viewings to our offering, meaning you can get to know your new home inside out from the comfort of your existing one. Shortly we'll also be integrating an online Tenancy Application service to our website, meaning you can complete all the necessary paperwork for your new home digitally. 
Making a change for good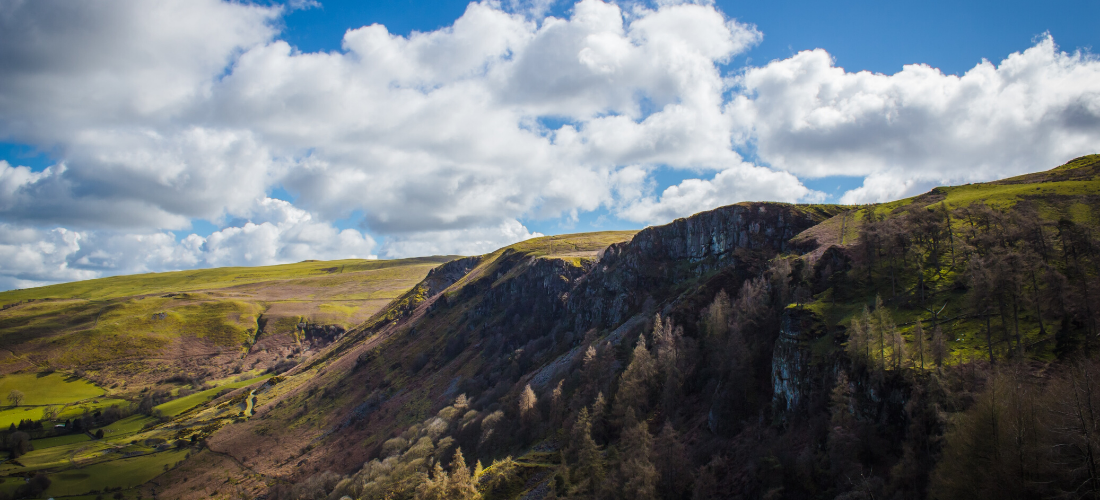 There's another clear benefit to all these services, which is an issue we all consider incredibly important. We are fortunate enough to live and work in a beautiful corner of the world, surrounded by mountains, lakes, rivers, beaches and the sea. Living in such a rich natural environment means we have an acute awareness of our responsibility to preserve it as much as we possibly can. Beginning to shift many of our services online means we'll be leaving a smaller physical footprint than before.
"The changes we are making are not just as a reaction to this pandemic; they are being taken as a positive long-term commitment by the company to minimise our impact on the planet. And this is just the beginning."
– our Director, David Horrocks
The planet needs our aid more than ever before and we believe that every company has a responsibility to work on reducing the impact of conducting their business. We believe that this time should be used to capitalise on the ways we can change to work more effectively and with less impact to the world around us. 
We're making a long term commitment to develop our business to work better, faster and in a way that is less harmful to the world around us. Our Video Tours and Virtual Viewings mean there is less travelling to and from properties, cutting down on fuel consumption and saving time for everyone, too. Online Tenancy Applications will cut down on the amount of paper we use in the office and also mean there is less travelling to and fro, meaning we're all working to make a small, positive impact on the world around us. For specific information that drills down into the different areas of our business that are evolving please see here. You can also get in touch with us to find out more by emailing info@varcityltd.com or calling us on 01248 719254.