We're a few months into the first term and everyone is already talking about what they're going to do about houses next year. Moving from halls to private accommodation? From an 8-bed house to a quiet two-bed so that you can get your head down for final year studies? Whatever it is that you've got planned, the question of who you're going to live with is always a big one. Because of that we've compiled a handy list of 7 things to keep in mind when choosing who to live with at uni, so that you won't regret your choices by the start of the next academic year.
1.Don't rush
First things first; take your time to properly decide on who you're going to live with. Unless everyone is running around like headless chickens signing tenancy agreements left, right and centre then you've got time to work out who you would like to live with for the next year.
2.Put yourself first
Take the time to think about what you want and then start to include other people in your plans once you've made your mind up. If you have certain requirements then make sure they're known to the group you plan on living with. If they can't get on board then just live with other people! It doesn't mean you're not friends.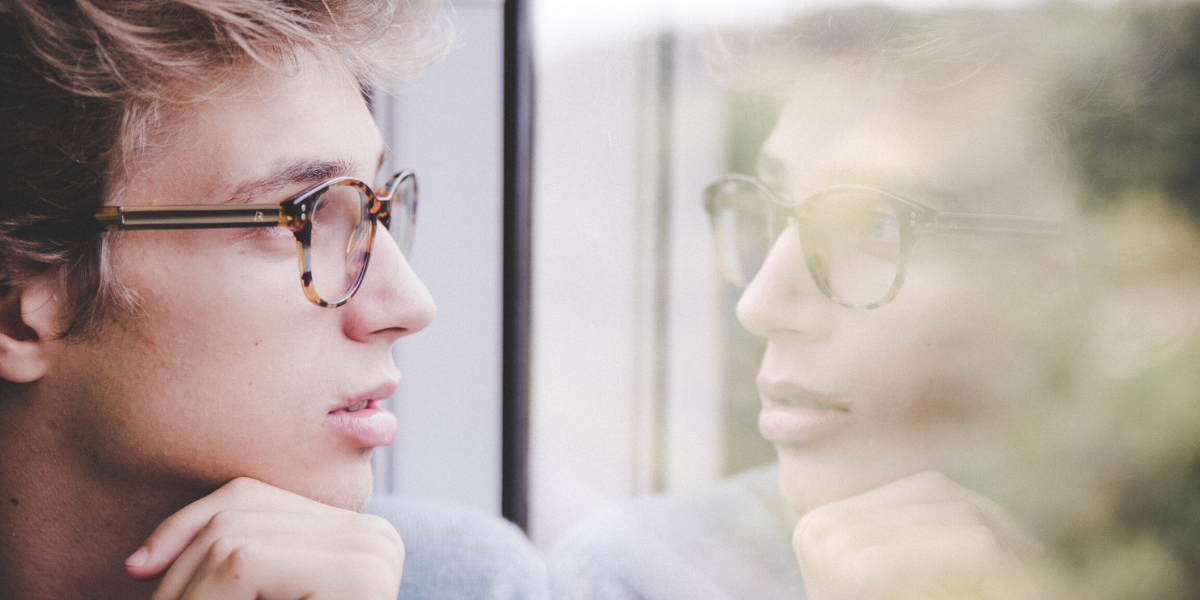 2.Consider your course
Another consideration is the length of your course and what it demands of you. Students of Medicine may wish to live with people who can appreciate that it's important not to make noise late into the night, as they'll be up early for lectures. They may also need to think about choosing flatmates who will be sticking around for as long as they will be, or else risk living with strangers in final year.
3.What do you actually want from next year?
But your course isn't the only thing to think about. What about your social life, your health, or lust for travel? If you wish you'd partied more last year you may wish to live with people who are a bit more into going out. If you would like to motivate yourself into working out more then you may want to live with avid gym-goers. If you wish you'd used your end-of-year holidays to travel more then you may wish to live with people with similar interests.
4.What's your budget?
Another important factor you'll need to consider is what you can comfortably afford. It's also the one thing you really can't compromise on, so don't let anyone else talk you into paying for a property that doesn't fit in your budget.
5.Think of the benefits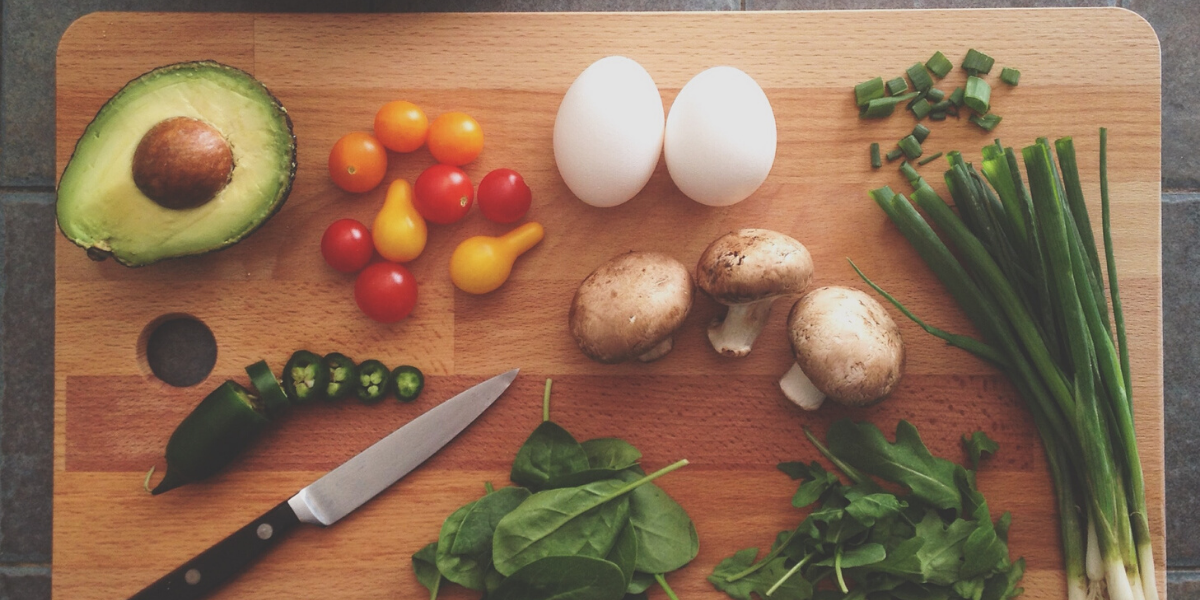 When you're choosing who to live with think about what they bring to the table. If you're rubbish at keeping track of bills then living with someone who's great at it will be really handy. Are you an awful cook? Then why not live with the friend who always invites everyone over for supper club?
6.Think of the negatives
You became firm friends in Fresher's week, you're on the same course and you grab a coffee together at least once a week but their room in student halls is a visual representation of the word 'pigsty'. No matter how close you are to someone, if something they do means you would find it hard to live with them then don't live with them! You can still be friends without sharing a roof.
7.Keep your heart out of it
Living with a partner at university can be a great experience but it can also turn sour. Don't let your heart rule your head and make sure you keep romantic interests out of your living equations. Even if you end up being together forever it's still nice to have your independence. Absence does make the heart grow fonder after all!
Moving into a new home with new people can be a fun experience but it's also a financial commitment – and one you shouldn't take lightly! Take the time to consider what you want and who you want to live with before going ahead with anything.
Know exactly what you want? Great! It's always best when you can give your letting agent some indication of what your likes and dislikes are. Get in touch with us by calling 01248 719254, emailing info@varcityltd.com or popping in to our College Road office where a member of the Varcity team can help you find the perfect home for your next academic year.