We can guarantee that within a few weeks of your first-year of university, everyone will be talking about what you're going to do about houses for the next year. More than a quarter of first-year university students will start their second-year house hunt just a few weeks into their courses, meaning there really is pressure to start the hunt sooner rather than later. But when should you actually start looking for student accommodation for your second, or even third, year of university?
It depends on where you live
Well, according to research by Which.com, the answer lies in the area you're studying in. In a survey of over 3000 students across the country the data reflected that the highest proportion of students starting their search early (between September and December) were in Wales, the South West and the East Midlands.
On the other end of the spectrum, students in London hadn't started looking for their next year of accommodation even by March, meaning they were a full 3-6 months behind their contemporaries based in Wales, the South West and the East Midlands. So, how early you start your property search is partially dependent on the area you live in. One thing that's for certain is that students in London can breathe easy for the majority of the academic year!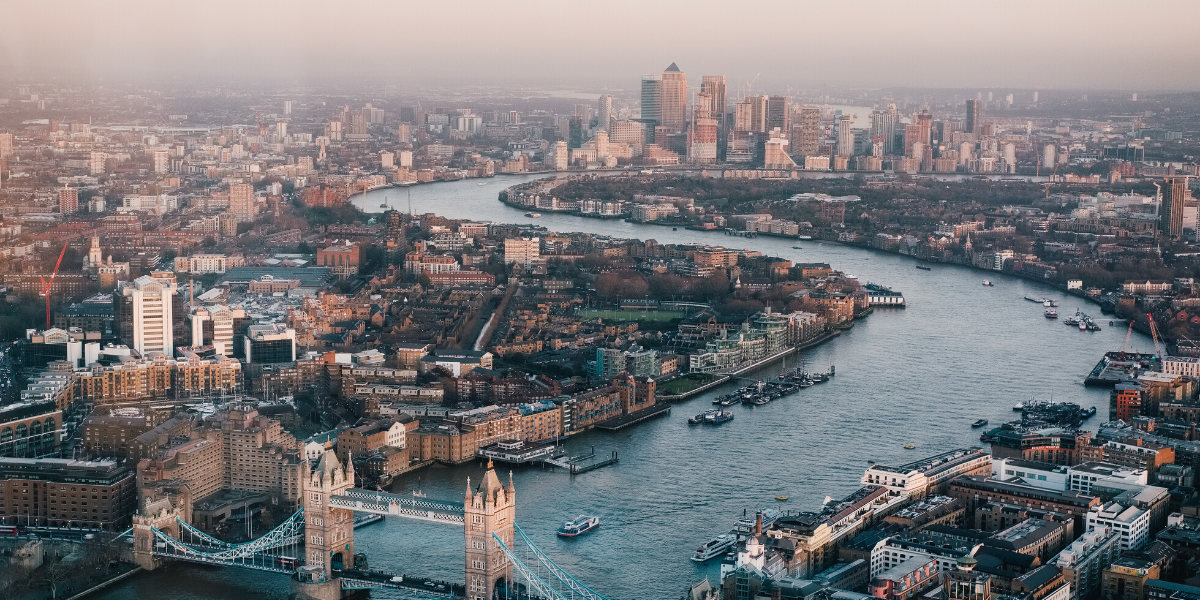 When to actually start
In our experience you'll probably find that the question of next year's accommodation will come up quite quickly and easily in your new friendship groups. Once everyone has started to settle in to their new routines – and their new homes – the next thing that everyone will want to concern themselves with is undoubtedly going to be where the best places to live are, and who the best people to live with will be!
If these questions haven't arisen by the time October begins it may be time to bring them up yourself, especially if you're concerned that no-one has mentioned it to you yet. By this point in the year many students will want to have their accommodation plans finalised before the start of the new academic term in January. If you would like to have first pick of the accommodation near to you, then October is a good time to start putting out those feelers.
What to keep in mind when you start to look for accommodation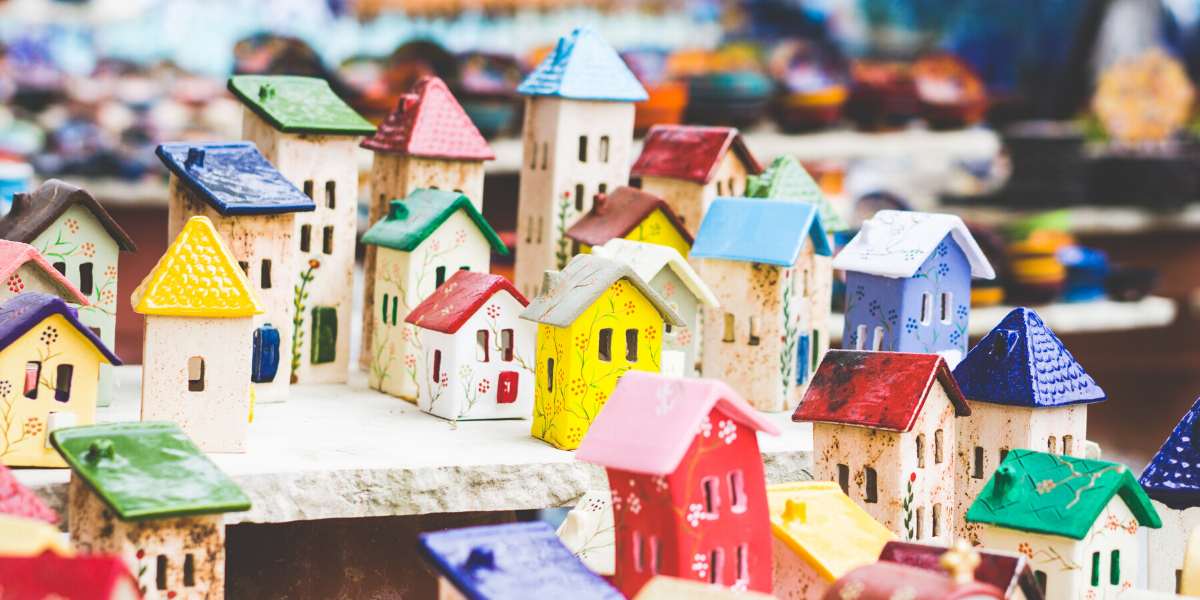 Sorting out student accommodation for your next academic year can be a stressful task. In most cases you're trying to sort out a new home for the next twelve months (at least) with people you haven't had the chance to get to know properly yet. You also have a list of wants and needs that your ideal property has to meet. It also has to be financially viable for everyone you're planning to live with as they will all have different sized-budgets. Finally, it has to be in an area that you all want to live in.
Consider your budget, amount of rooms and area that you want to live in before narrowing down into further details. These things can't be changed so make sure the property ticks these boxes before going any further. When it comes to location consider what is workable for you. Is it commutable? Are there good transport links or will you be able to bridge distances on foot?
Once you've got the answers to these questions you'll be able to narrow down your search and find your perfect home with ease. If you're eager to start looking for your next year of student accommodation now then get in touch with our team at Varcity Living. You can do so by filling out our contact form or by emailing us on lettings@varcityltd.com. A member of our team will be able to help you and your flatmates find the perfect home for your next academic year.