Finding a new place to live isn't always the easiest process. Not only does your future home have to meet all your various requirements, but it also needs to do all this while being in budget. In addition, you also have to snap it up before anyone else does and then you've got to wrap your head around the renting process.
Thankfully, we're here to help you through each step of the way, to make sure your experience of renting residential accommodation in Bangor is a walk in the park.
Before you begin
It's important to know what you can and can't afford before you start the property search. You don't want to sign up to a 12-month tenancy before realising you hadn't accounted for council tax and your monthly bills. It used to be recommended that you spend 30% of your income on rent, but this just doesn't work for some. Some people have larger debts than others, or would prefer to spend more of their income to ensure they have a home they love. When working out what you can comfortably afford in rent you should always take a look at your current outgoings.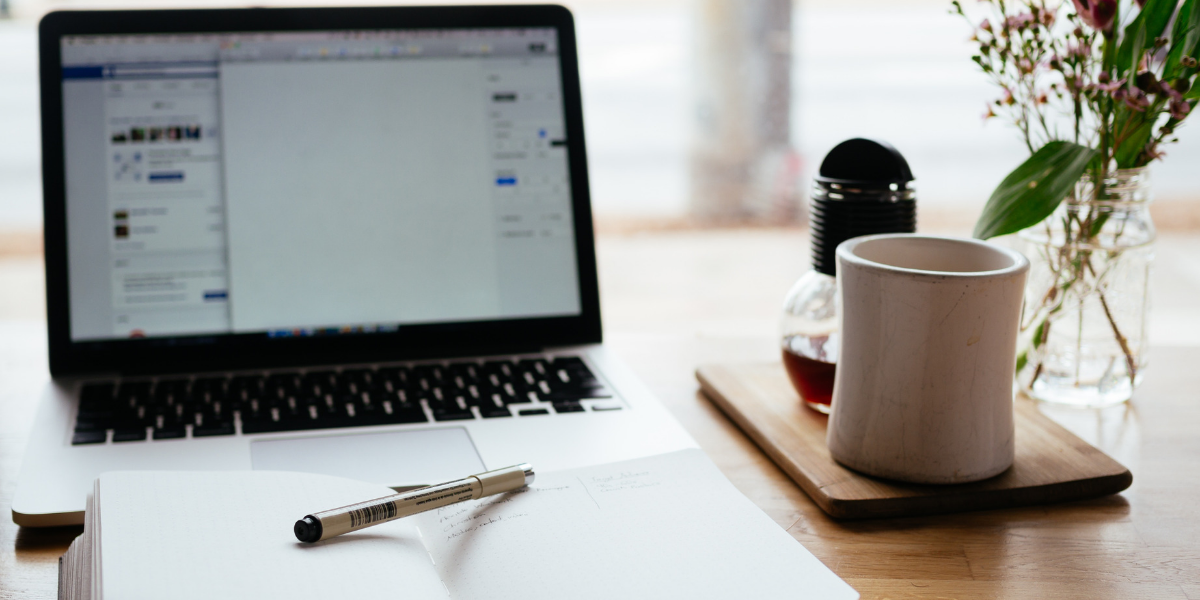 Deducting these outgoings from your monthly income will give you a good idea of what you can afford. Once you've seen a property you like you can also ask the landlord or estate agent for a bills estimate and the council tax band that applies to the property. Some people may find it useful to use the 50/30/20 rule; 50% of your income on rent and essentials, 30% on recreation and 20% on savings and investments. Whatever you decide on, always make sure you double-check your calculations before progressing any further.
Money money money…
Of course, before you begin to pay monthly rent and bills for your future pad you'll have to pay a security deposit. In some cases you may have to pay for a month of rent in advance, too. Once you're actually in your new home you will then be responsible for paying for the rent, council tax and any bills. This includes such things as water, electric, gas, phone bills, broadband and a TV license. In some properties bills may be included, but make sure you check first before signing a rental contract.
Searching for your new home
When you begin the process of finding a new residential property to rent there are certain things you need to consider. Of course, you will know exactly how many bedrooms and bathrooms you want but there are other things that will have an impact on your house hunt. These include whether or not you need a furnished property, if you'll need a parking space and what your commute will be like. You should also consider what local amenities there are and how you will be able to access them.
If you have children you may need or want a garden, or need to be based in a location that means they can play outside safely, away from major roads. You'll also need to think about your proximity to their school, or whether they can get there using public transport. Thankfully, the majority of residential accommodation in Bangor is within walking distance of a local school and, if not, regular buses mean your child should find it easy to make their way there alone. Considering and deciding on the answers to these questions now will help you to narrow down your search for a new home.
Finding a property
Many people look online when finding a new abode and this can certainly make the process easier. You can filter by the amount of bedrooms you need, as well as how much you can afford to pay per calendar month.
If, however, you're finding it difficult to find something suitable online you should consider popping in to your local Varcity office, where someone who knows Bangor well will be able to guide you. If they don't have anything suitable right now, they will keep your details to hand to notify you should something come up. You'll also benefit from their knowledge of the local area, which may help you in finding the best place to live in.
In Bangor there is a mix of residential and student rental properties, but larger residential homes with gardens and/or parking availability tend to be located slightly outside of the city centre. However, these are still close to plenty of amenities, with Bangor being a relatively small and easily walk-able city.
Looking after your property
Once you have found your ideal property your estate agent or landlord will walk you through the process of signing a rental contract with them. You'll require certain documentation for this part, including:
Proof of identity (passport or driving license).
Proof of your right to rent in the UK. For UK nationals your passport should be sufficient.
Proof of your ability to pay the stipulated rent. This could include your employment contract, recent payslips/bank statements, a letter from your employer confirming you work for them or awards letters if you are claiming benefits.
Once all contracts have been signed, moving dates have been confirmed and you're finally in your new home you'll now have to look after it. You will have already paid a deposit in order to secure your tenancy at the property and this deposit will be taken if you fail to maintain the property in the state it was when you first moved in.
You shouldn't attempt any repairs or decorating without first getting in touch with your landlord or agent for permission and you should always contact them when you notice any issues. If you notice a minor issue that develops into a bigger one and you don't report it your deposit could be at stake.
If you're interested in finding a new residential home in Bangor then simply take a look at our list of available properties here, or get in touch with a member of our team to see if they can find something that matches your requirements.