When you embark on the journey of finding a new place to call home, one crucial aspect you'll encounter is the calculation of rent. Whether you're a seasoned renter or a first-timer, understanding how rent is calculated is essential for budgeting and planning. In this blog post, we'll shed light on your rental payments and what you will need to pay on a monthly basis.
Rent Basics
Rent is determined by several factors, including location, property type, size, amenities, and the local real estate market. Landlords often set the rent based on a fair market value, aiming to cover their expenses and make a reasonable profit. This means that similar properties in the same neighborhood may have different rent amounts due to variations in features and demand. You may have seen properties advertised at a weekly rate – otherwise indicated with PW – or at the monthly total, which is indicated by PCM (per calendar month). If you rent a room in a shared property then the rent shown in the advertisement will usually have the word 'From' before the total. This is because the room rates will often be valued differently and so the indicated rent is for the cheapest room.
Common Rent Calculation Methods
Flat Rent: In this straightforward approach, the tenant pays a fixed amount each month. It's commonly used for single-family homes and apartments without many variable expenses.
Tiered Rent: Some properties may have tiered rent, where the monthly amount varies based on the lease length. A more extended lease might lead to a slightly lower monthly rent.
Percentage Rent: Typically seen in commercial leases, this method involves paying a base rent plus a percentage of the tenant's revenue generated from the leased space.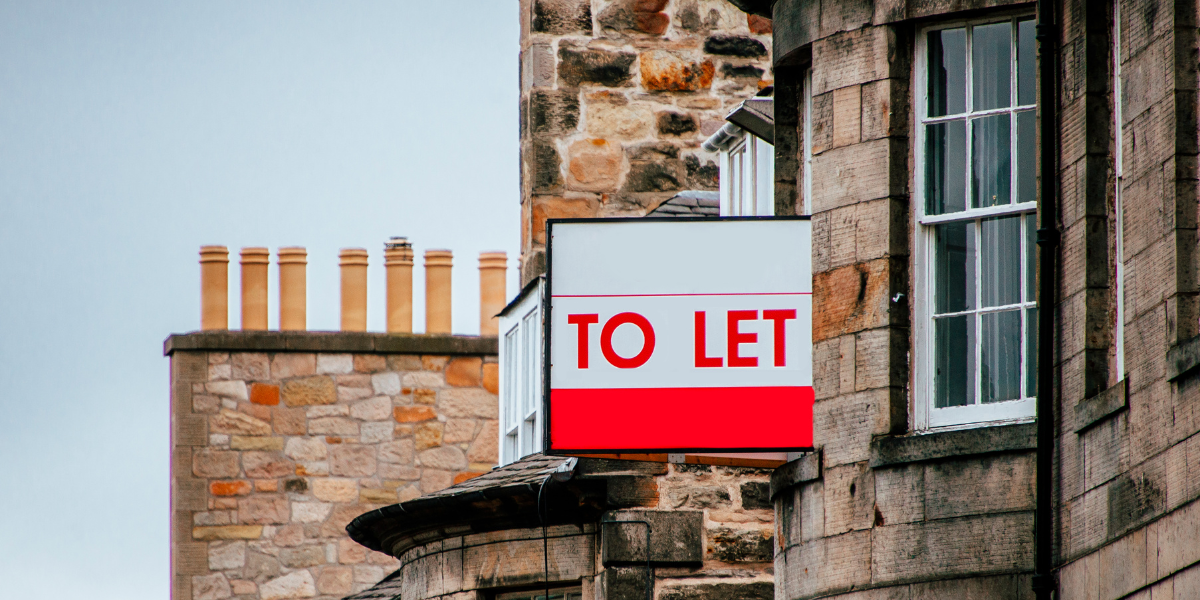 The first month of rental payments
Before moving into a new property, landlords often require tenants to pay the first month's rent upfront. This rental payment serves multiple purposes:
Security: By receiving the first month's rental payments before move-in, landlords ensure they have some financial security in case of any unforeseen issues or potential delays in future rental payments.
Proof of Intent: Paying the first month's rent demonstrates the tenant's serious intent to occupy the property and helps finalize the rental agreement.
Prorated Rent: In some cases, if a tenant moves in on a date that doesn't coincide with the regular rent due date, the first month's rent is prorated to cover only the days the tenant will be in the property for that month.
Your first rental payment at Varcity Living
Before you move into your new Varcity Living home you will have had to pay a holding deposit, which goes towards the amount we require for your security deposit (which is due when your rental contract is sent out to you). This is secured with the Deposit Protection Scheme, otherwise known as the DPS. Your deposit will be protected by this scheme and will only be deducted from at the end of your tenancy if you fail to leave the property in the state you found it in when you first moved into it. If you have any outstanding rent then this can also be deducted from your deposit. If you disagree with any deductions the DPS acts as an intermediary and you can deal with them directly to resolve any deduction disputes.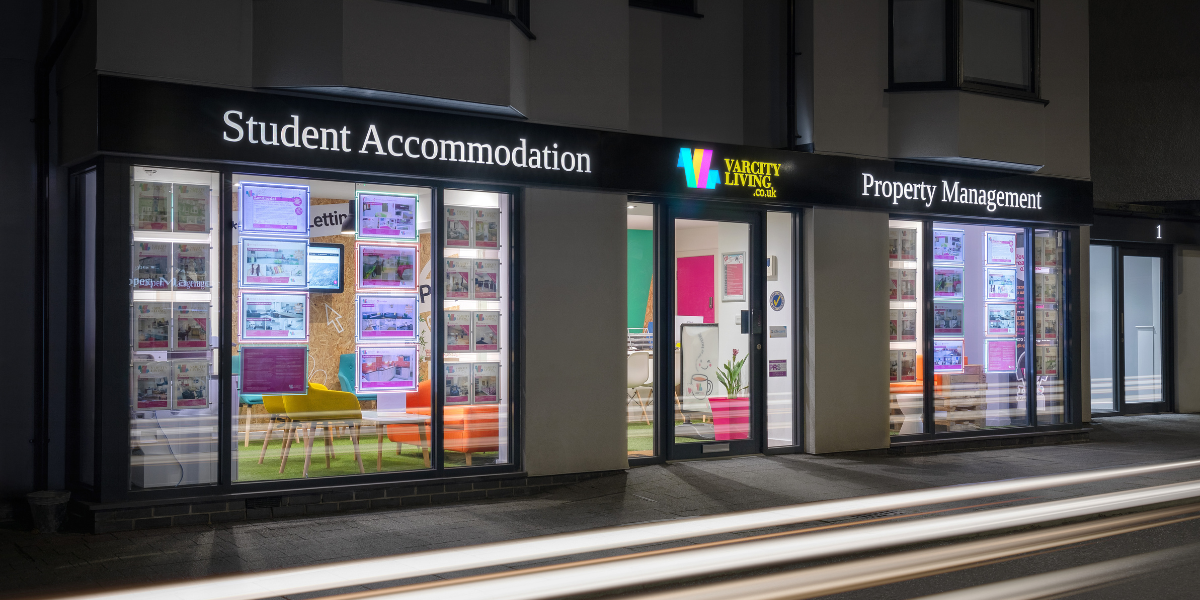 In addition to this you will need to pay an installment of your rent before you collect your keys as per your rent schedule that was sent to you at the point of paying your holding deposit. Keys cannot be handed out until your first instalment of rent has been paid. There will never be an exception to this so please make sure you have the funds ready for before or on the date you wish to collect your keys. Not doing so will delay your move-in date. Once you have made this first payment the next date at which you pay rent will be clearly outlined in your rent schedule and will be payable at regular intervals (again, this will be clearly outlined in your rent schedule).
With some of our properties you have the opportunity to pay a reduced rent over the summer months. This is because many student tenants don't reside in their university city during the summer months. It also gives the landlord the opportunity to fix or update things in the property, meaning it will be ready for when you do begin living in your new home fulltime.
Understanding how rent is calculated is crucial for tenants to budget effectively and negotiate rental agreements. The first month's rental payment requirement is a common practice that offers landlords financial security while ensuring tenants' commitment to the property. As you embark on your rental journey, don't hesitate to ask your landlord or estate agent about the rent calculation method and any associated fees. This knowledge will empower you to make informed decisions and establish a comfortable and stress-free living arrangement in your new home. If you're a Varcity Living tenant with questions that haven't been answered in this blog post, please don't hesitate to get in touch with our team to clear up any confusion you may have. You can do so by emailing info@varcityltd.com or by giving us a call on 01248 719254.