Christmas can be a costly time of year but just because there's lots to see and do doesn't mean you should be left out of pocket! You can get a lot of fun out of the festive season without having to shell out the big bucks, from going to watch magical Christmas parades, to soaking in the atmosphere at your local Christmas market. There are plenty of free Christmas events in North Wales for you to look forward to, just take your pick from the list below!
Free Christmas events in North Wales
There are many different Christmas events occurring in the run up to December 25th, ranging from Christmas market meanders to full parades! Below we've listed these events in date order so you don't risk missing any.
16th-19th November – Llandudno Christmas extravaganza
A massive, free event in the heart of Llandudno, this festive celebration definitely deserves the word 'extravaganza'. There will be fun fair attractions and stalls, a daily parade, a Victorian dress competition, magic shows, a free Victorian style circus and plenty of stalls to enjoy!
The main streets of Llandudno will be closed during this time so it is recommended to pay for parking one of the many local car parks. Find more information about the four day celebration here.
19th Nov-17th December – Cei Llechi Christmas Market
Cei Llechi is the site of a major regeneration project in Caernarfon, showcasing local produce and arts with plenty of places to eat and things to see. It sits a stones throw away from the castle and will be holding a Christmas market for five consecutive Saturdays in the run up to Christmas.
Opening times run from 10-4pm and it's completely free to enter.
20th November – Christmas market at Galeri, Caernarfon
Galeri is an arts venue right by Caernarfon harbour, making it the perfect venue for a Christmas market! Open from 10:30 until 4pm, the market is free to enter and will be full of stalls selling local produce and arts and crafts. In addition, there will be a variety of art workshops as well as some musical performances and film screenings. Further details to be found here.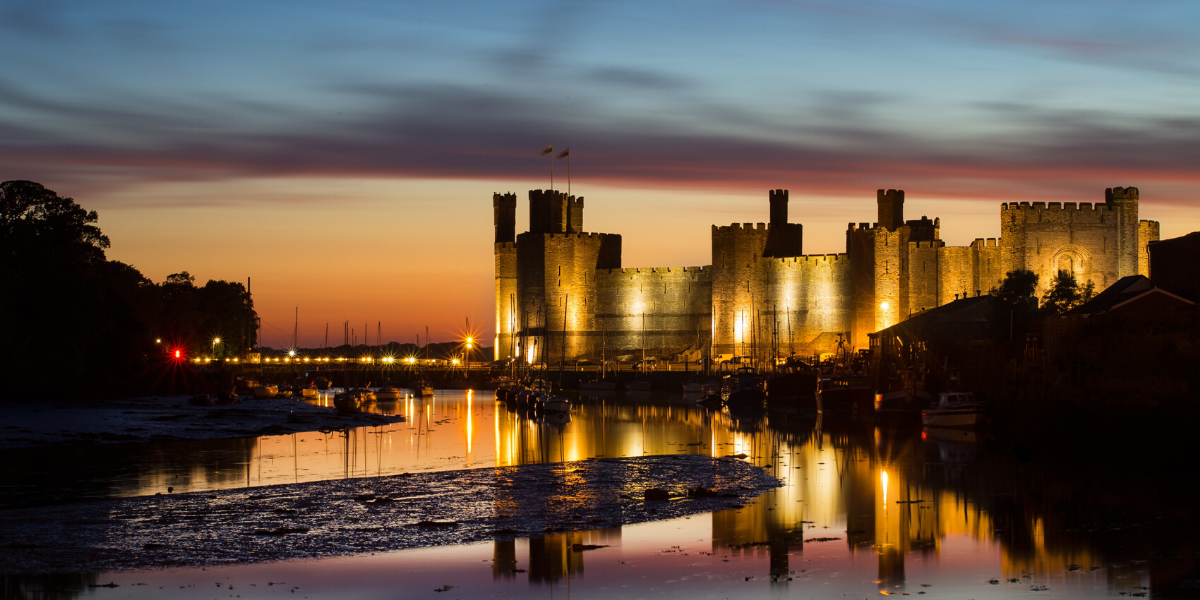 26th-27th November – Beaumaris Artisans' Christmas markets
The Beaumaris Artisans' Christmas market is a completely free event, with two days of festivities. A family event, the fair includes a wide range of craft stalls with artisans from all over North Wales showcasing and selling their wares and can be found both inside and outside of David Hughes Hall in Rating Row, Beaumaris.
The Saturdays timings for the market run from 10 until 7, whilst the Sunday timings are from 10 until 4.
26th Nov-10th December – Christmas Market at Aber Falls Distillery
A short drive away from Bangor, Aber Falls are well known for their excellent selection of flavoured gins and this year will be hosting a special Christmas market which will feature food, drink and local crafts. It's worth bearing in mind that parking options are limited and so the company are urging people to use the local bus service – specifically the 5 or 5D bus – which does have the benefit of leaving the option open to you to enjoy a tipple or two.
Open from 11am-5pm every Saturday from the 26th of November until the 10th December. Find more here.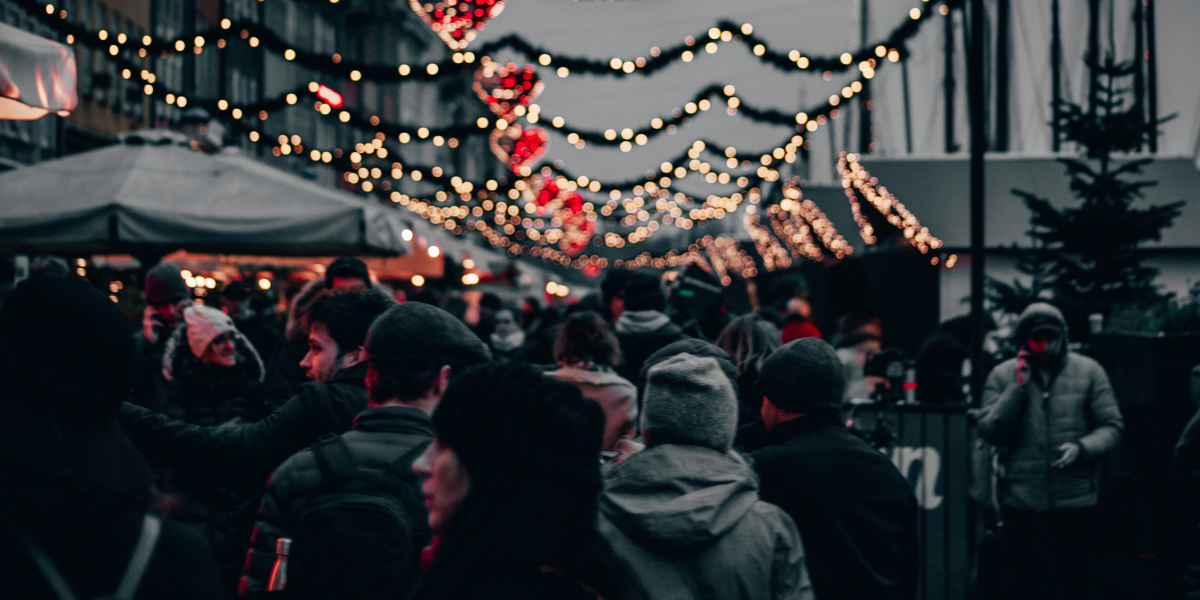 3rd December – Magical Christmas Parade, Llandudno
Haven't had enough of Christmas parades yet? Then get yourself to Llandudno on the 3rd of December for another enchanting procession of festive characters. There will be seasonal entertainment outside the Town Hall from 2.15pm, followed by the magical Christmas Parade from 4pm, which this year will include the Ice King and stilt walkers, as well as Father Christmas and all his friends.
10th December – Conwy Medieval Christmas
The last date in our list of free Christmas events in North Wales is Conwy's Winterfest, which is organised by local business owners in the town of Conwy. The theme throughout the festivities is medieval, with musicians, sword fighting, hot chestnuts and more to give the evening its medieval atmosphere. The evening begins at 4pm, with a torch lit procession of Knights and Ladies happening at 5.45pm. Admission is completely free and the nights entertainment will wrap up at 7pm. For more information please click this link.
Know of any more free Christmas events that are happening in North Wales over the next few weeks? Let us know what events are awakening your Christmas spirit on our social media pages.