We might be biased, but we think Bangor is a great place to live, work and study. It's even great for just a visit! If you're considering a move or already got the keys to your new accommodation, then here are some of the best things about living in Bangor, North Wales.
1.Oh I do love to be beside the seaside!
One of the best things about living in Bangor is that you're always within walking distance of beautiful sea views. Much of the student accommodation in the city centre is a short stroll away from the Grade II listed Garth Pier, which sits on the Menai Straits. By crossing the bridge into Anglesey you can catch a Rib Ride from Menai Bridge, which means you have the potential of seeing dolphins! The location of the city also means that it's perfectly placed for students of Ocean Sciences, as the school is one of the largest in Britain and was 'recently described as probably the best place in Europe to study Physical Oceanography by New Scientist magazine.'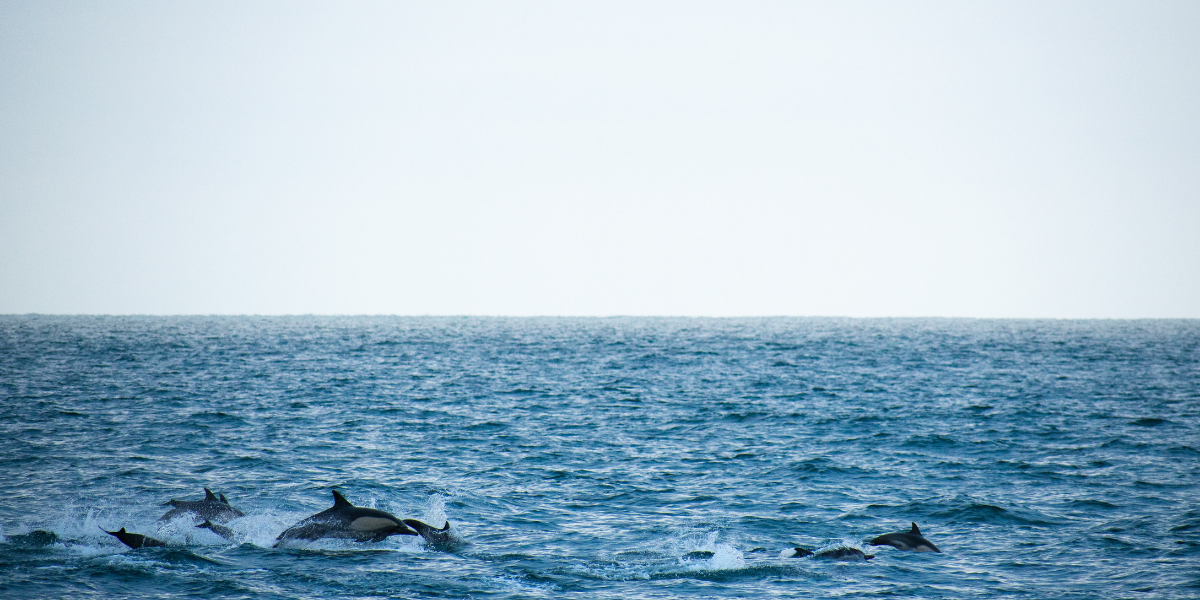 2. Misty mountains everywhere
In Bangor you're literally situated between mountains and the sea, which means scenic views are guaranteed all year long. Much of Wales was an inspiration to J.R.R.Tolkien when writing The Lord of the Rings and it's not hard to see why! Being in Bangor means it's easy to go hiking, climbing and even abseiling from mountains that are just a short drive or bike ride away.
3.Bangor University buildings
The Main Arts Bangor University building is Hogwarts-levels of beautiful. It sits above the city, with excellent views of the harbour and the Menai Straits and is the perfect backdrop for Bangor University graduation photos. The cultural centre of Pontio sits just below the building and is a great place to head to for culture, films and even just a cup of tea.
4.Life's just beach-y
We already mentioned that Bangor is close to the sea but its location also means it's also close to plenty of 'gram worthy beaches, whether you're heading South to Black Rock Sands, North to Llandudno or across the bridge to sandy shores on the island.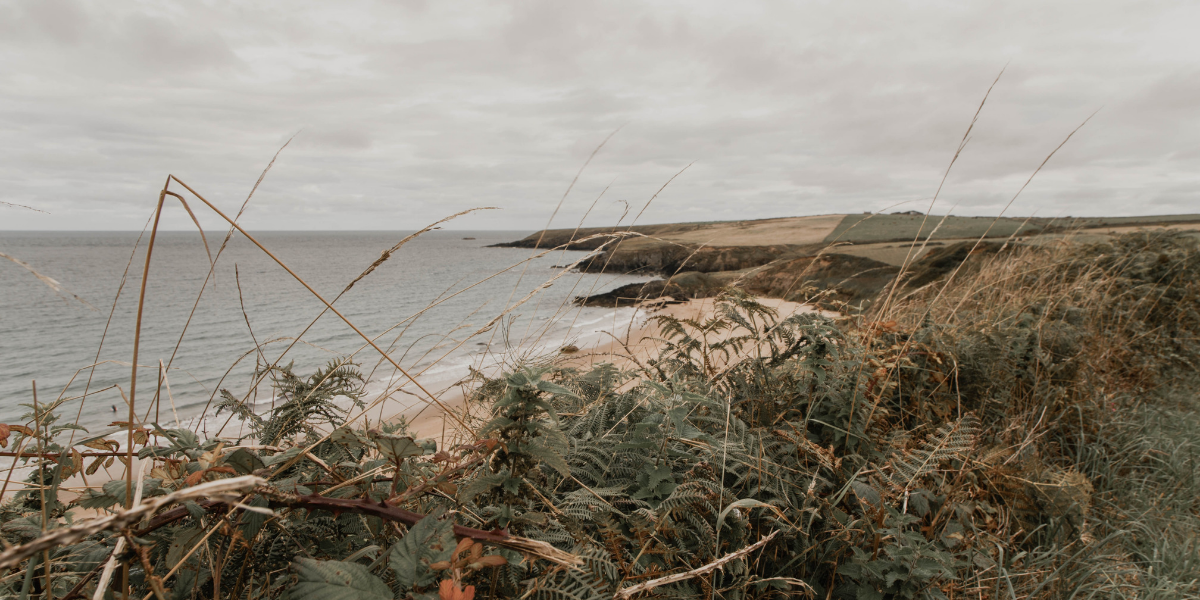 5.The comedy circuit
One little known thing about the area is that many comedians use the remoteness (when compared to major cities like Manchester and the like!) of locations like Llandudno to try out new material. Which means you get to see great acts perform for a fraction of the price that you would pay elsewhere.
6. Castles and manors
There's a wealth of castles and stately homes throughout the local area. Penrhyn Castle is within walking distance of the city centre (though a bus may be a little easier) and Caernarfon Castle is just 20 minutes away. Head to Conwy for yet another castle and enjoy the walls of the city.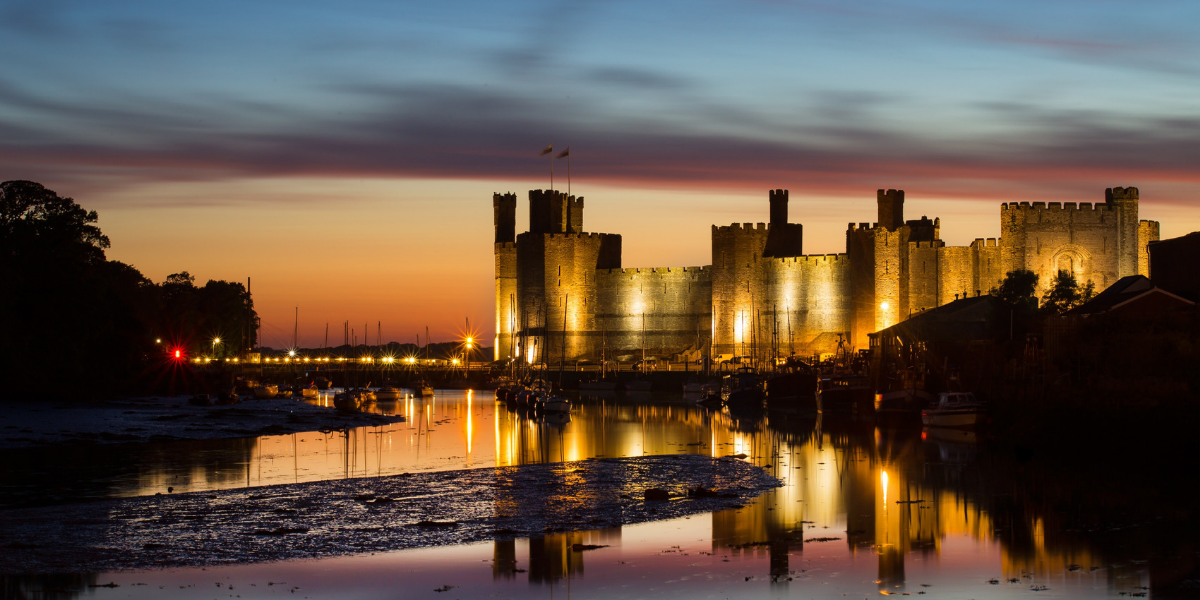 7. Independents everywhere
There are plenty of independent cafes, restaurants, bars and pubs throughout the city. Not only does this mean you get to support local businesses, but it also means you're eating unique food at unique spots that you can't get anywhere else in the world! Try anything from yufkas at Domu cafe, to local craft ales at Blue Sky Bach. Whatever you decide on it's sure to be different to anywhere else you've been before.
What do you think the best things about living in Bangor are? Be sure to let us know!