1.All directions start from College Road
College Road is one of the streets you'll frequent the most as a student. Lots of student accommodation is centred around this area and it's also very close to the Main Arts building. These facts combined mean it's an area you'll spend a lot of time in over the next few years, which is handy when most people use it as the starting point for giving directions. Want to get to the train station, to the Pier, to Topshop? Remember: all directions start with College Road.
2. Glanrafon Hill = legs of steel
Affectionately (or not so affectionately) known as 'Bitch Hill', Glanrafon Hill is really the only way to get from the city centre to College Road, but that entails hiking up a very steep hill that seems to go on and on. It's easy to think 'it can't be that bad' until you try it for the first time! There is a silver lining though; your calves will be nicely defined!
3.Pontio lift is your friend
Of course, there is a (not so) secret way to bypass Glanrafon Hill. . . the lift in Pontio can take you from the bottom of the hill all the way up to College Road. This is a godsend when you've got a million things to carry, or the weather is appalling. A warning though; people soon learn about the lift which means it can get pretty busy and take a long time to get up to the top. Don't bet on it saving you time if you're running late to a lecture!
4.Scaling hills after a night out
If you tend to wear heels on a night out you may want to rethink that. Pretty much every night out in Bangor involves a great big hike back up Glanrafon Hill once the club has closed and unfortunately Pontio closes at 4am! Is it worth leaving the club a little earlier just to get the lift up to College Road? We'll leave finding an answer to that question up to you . . .
5.Mike's Bites will cure your ills
After you've enjoyed a night out and then endured the grueling walk up Bitch Hill, you're definitely going to wake up feeling a little worse for wear. Our recommendation is to head to Mike's Bites, where a little fried food will have you feeling right as rain in no time at all. They do vegetarian options too, so no-one has to miss out.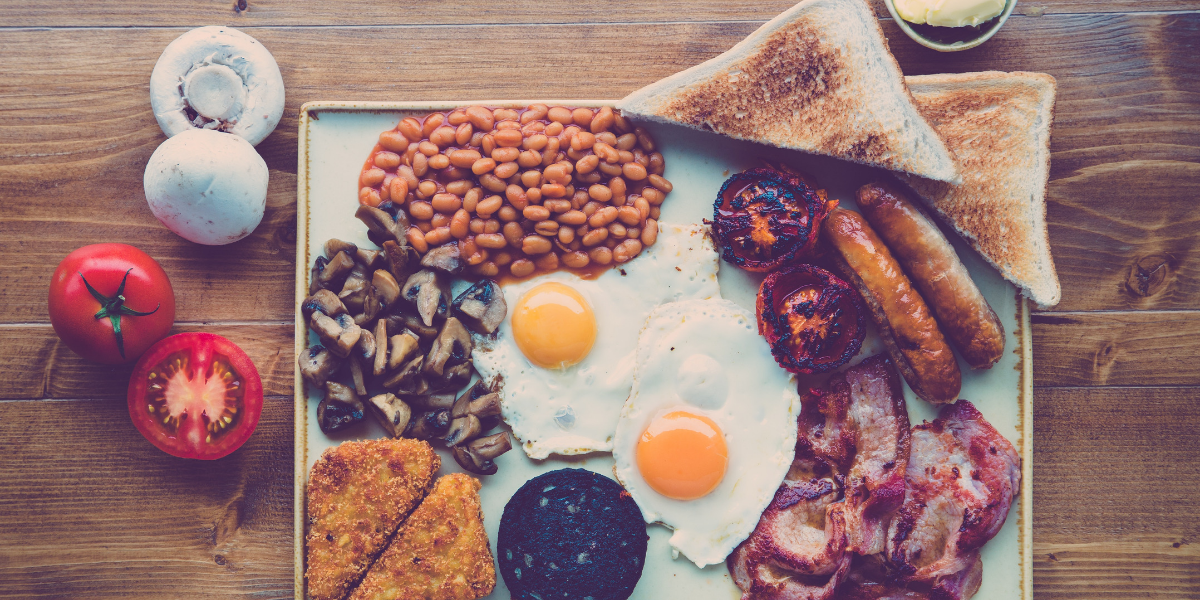 6.Where's that?
It gets a bit annoying explaining where Bangor University is but don't worry, you're not alone as every Bangor Uni student has to do this! It's hardly the other side of the world (unless you're an International student…) but somehow everyone seems to ask this question.
7.Having wheels puts you in high demand
All those steep hills to climb means those with cars are definitely popular. You may be asked to ferry hungover souls to and from McDonald's but don't worry – they can always pay you back in food!
8.Everyone studies Psychology
Get used to making friends that may want to psycho-analyse you! The psychology department at Bangor is massive, with an intake of around 500 students a year. This means there's a very big likelihood you'll meet your fair share of Psychology students.
8. You'll never get round to doing everything
Even though it sounds like a negative this is definitely a good thing. Bangor is based between the sea and the mountains, meaning there's plenty of unique activities to take part in, many of which will have already made their way on to your 'To Do' list. The trouble is, there's just too much to fit it all in! Keep an eye out for our special recommendations on our social media pages and have a read of some of the recommended articles below. Got time for just one thing? Make sure you find some time to see the two-faced lamb in the Brambell Natural History Museum . . .it's definitely unique!