Becoming an accidental landlord can be a daunting experience for many people. Whether you inherited a property or are unable to sell your home, renting it out can seem like an overwhelming task – especially if you've never rented a property before. However, with the right mindset and approach, being an accidental landlord can be a great opportunity to generate passive income and secure your financial future. Here are some tips on what to do when you become an accidental landlord.
The best accidental landlords educate themselves
As an accidental landlord, it's essential to understand your legal obligations and responsibilities. Take the time to research the laws and regulations in your area and familiarize yourself with the rental laws that are applicable to the area the property is in. Not only will this help you to avoid any legal trouble that may arise from misguided letting practices, but it will make the process much more straightforward for you, as you'll know exactly what to do straight from the off. Knowledge is power after all!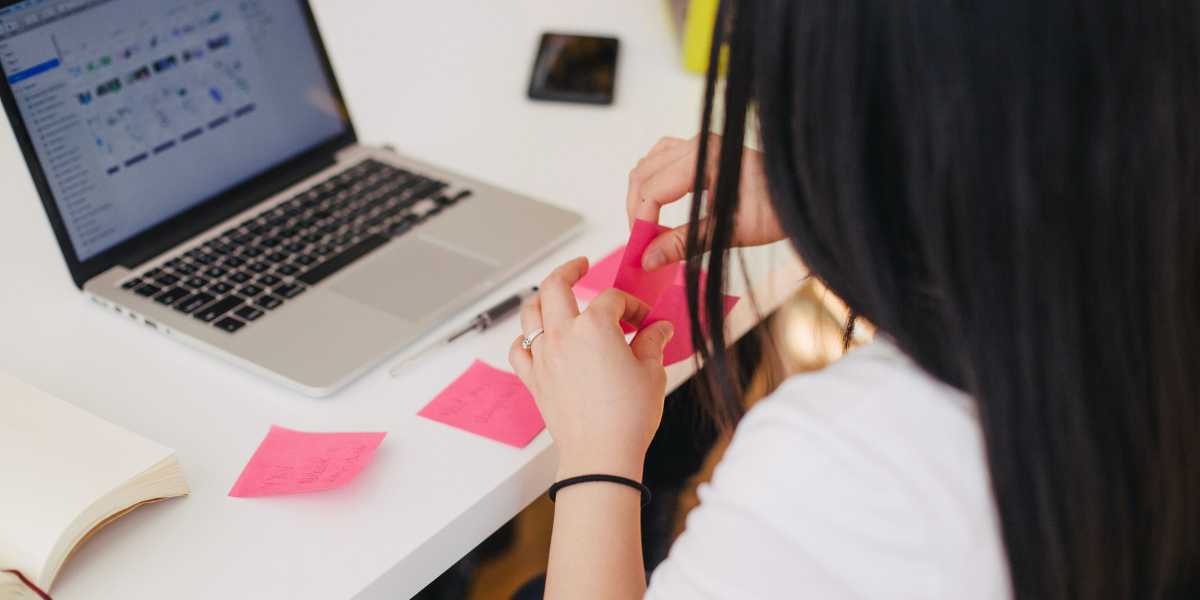 Screen property occupants carefully
Choosing the right occupants is crucial when you're renting out your property. A good occupier will pay rent on time, take care of the property and follow the rules. Use a screening process that includes credit checks, background checks and, if applicable, employment verification to ensure you're selecting a reliable person.
Set a fair rental price
The rental price you set will, of course, determine how much money you can generate from your property. Research rental prices in your area to ensure you're setting a fair price that reflects the value of your property. A price that's too high will deter potential occupants. On the other hand, there's absolutely no point in keeping the property at all if you're only just receiving enough rent to cover the mortgage, especially as each year you will have costs associated with the usual wear and tear of an occupied house. Though inheriting a rental property can be a great step on to the property ladder, or an opportunity to generate passive income, becoming an accidental landlord can also be financially daunting, so make sure you do your research thoroughly when starting out.
Maintain your property
As a landlord, it's your responsibility to maintain the property and ensure it's safe and habitable for your tenants. Regularly inspect the property for any needed repairs or maintenance and promptly address any issues that arise. You should make sure you have enough funds put aside to cover such things as tools you may need to purchase, materials you will need when it's time to refresh the paintwork or professionals you may need to hire. You should also make sure you have enough of a financial cushion to cover such things as replacing furniture or things like carpets, especially if the previous landlord had not gotten around to making these fixes.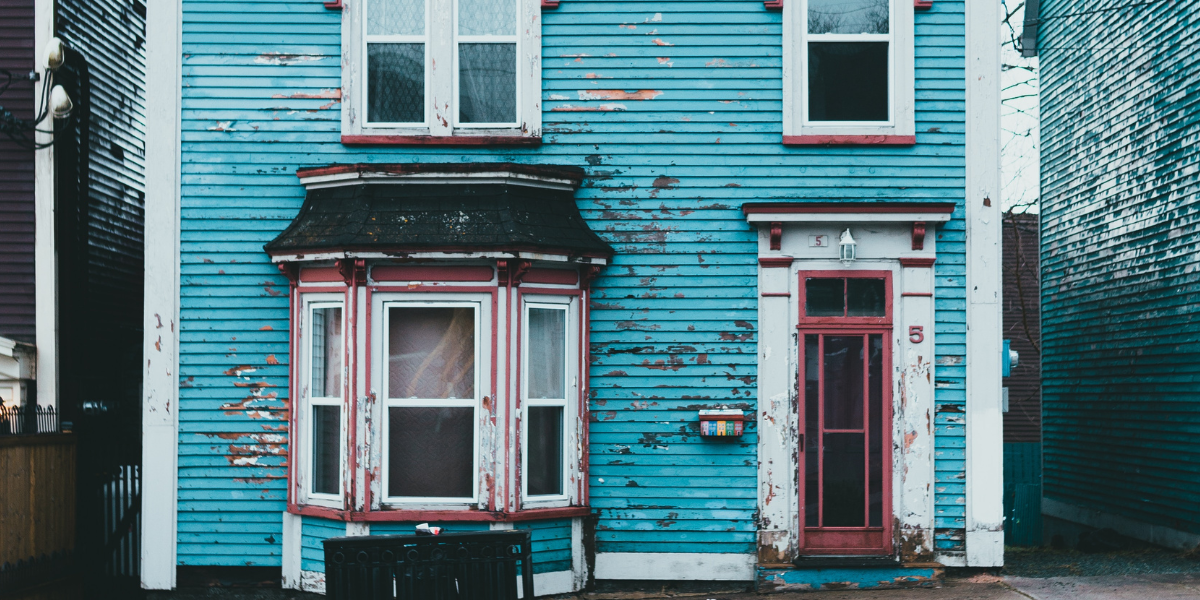 Communicate with the property occupants
Open communication with your tenants can help prevent problems and maintain a positive relationship. Respond to their inquiries and concerns in a timely manner, and be clear about your expectations and rules. Make sure you're well versed in the laws regarding communicating and dealing with your occupants and never overstep your bounds as a landlord. If you need to enter the property for any reason you should always make sure the tenants are notified beforehand – and this method should be in writing – and with plenty of notice.
Hire a property management company
If you find that managing your property is too much work, consider hiring a property management company. A property management company can take care of everything from tenant screening to rent collection, freeing up your time and reducing your stress. At Varcity Living we have dedicated teams to take care of every stage of the lettings process, which includes but is not limited to:
securing your next occupants;
conducting interim and final property checks;
keeping track of the state of the property and managing deposit deductions if any issues are found to be the fault of the occupant;
managing all maintenance issues and requests;
chasing payments and managing accounts;
maintaining a float for your property;
managing all paperwork;
conducting all background checks;
scheduling in maintenance and cleaning whilst the property is vacant before the next occupants are in situ;
creating property ads, listings, social media posts as well as creating the necessary images and 360 degree virtual tours;
and much, much more!
Though becoming an accidental landlord may be a stressful situation to find yourself in, it doesn't have to become a stressful undertaking. At Varcity Living we can manage every aspect of your lettings experience, making it seamless and worry-free so that it simply becomes a great opportunity to generate passive income and secure your financial future. Need our help to make this your reality? Email us at info@varcityltd.com and we can help you realise it. You can also find out more on our Landlords page.
By following these tips, you can successfully manage your property and ensure a positive experience for both you and your tenants. However, if becoming an accidental landlord has been more of a negative experience for you than it has been a positive one then selling your new property may be the right solution. If your property is based in North Wales then our Varcity Living Sales team are primed to help. Get in touch with them by emailing sales@varcityltd.com or by calling our office on 01248 719254.