From mountains to beaches, kayaking to hiking, Wales is most definitely a location for those who love to make the most of the outdoors. In fact, we would argue that there's no better place to be than in North Wales when the weather is fine. But what about when it's not? If you find yourself in Bangor, North Wales when it's wet and windy, then here are the best things to do to make sure you still have a great time in and around the city.
Storiel
First things first; if you're right in the heart of the city already then head to Storiel. This gallery is situated directly opposite the main University building, making it rather hard to miss. It's the county museum and gallery for Gwynedd, featuring pieces that relate to life in Gwynedd through the ages, as well as temporary exhibitions that rotate regularly.
Find out what exhibitions are currently on and make your way there!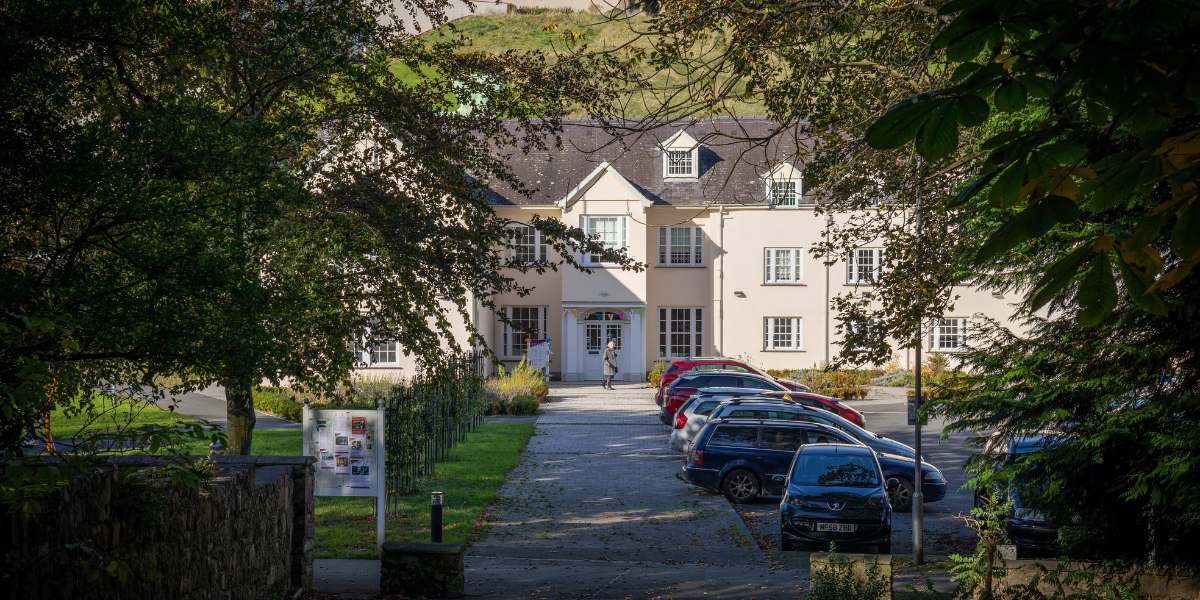 Penrhyn Castle
Just a short drive from Bangor city centre, the National Trust attraction of Penrhyn Castle is situated in several acres of land, meaning that, should the weather turn out to not be too miserable, you can also make the most of the outdoors too. The castle in question has a long history in the local area and the castle has been preserved as it was once lived in, including all furniture and many of the original artworks. There is free parking on-site and often historical baking lessons in the Victorian kitchens.
Find out more about opening times and on-site facilities here.
Pontio / Galeri
Thinking of something a little more sedentary? Well, you're in luck. Bangor may not have its own multiplex, but the University does have a small arthouse cinema that shows a variety of movies, from blockbusters to indie flicks. Films are shown in the lecture theatres within Pontio and, if you can't find exactly what you're looking for, then Galeri is your next best bet. Located just a short drive away in Caernarfon, this arts centre also has its own cinema and showcases local art, too.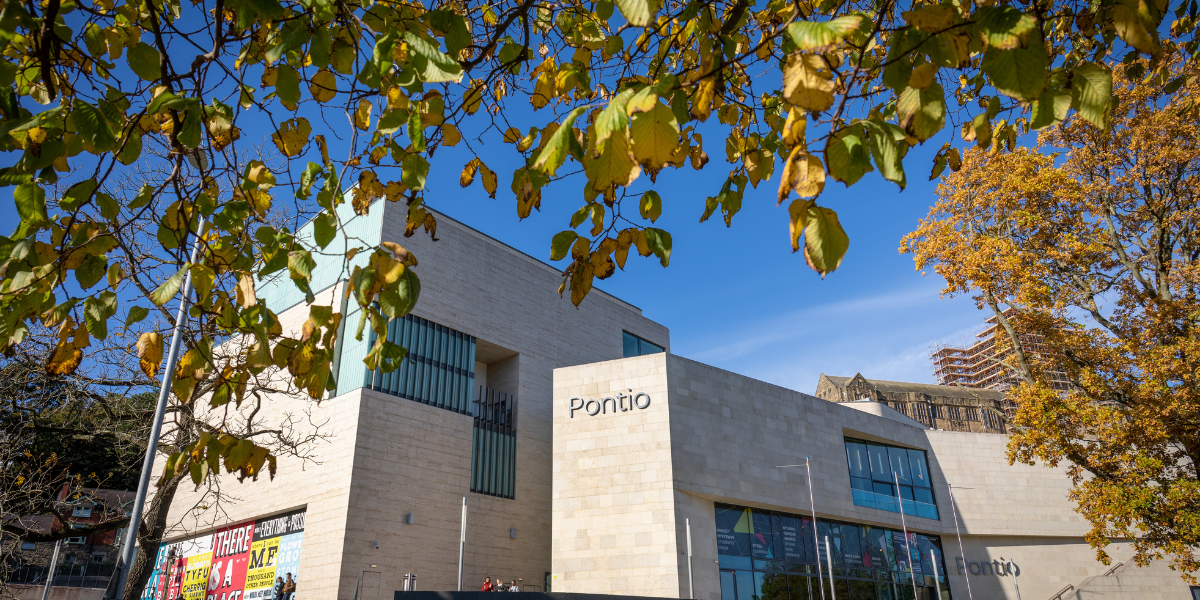 For more information on Pontio follow this link.
To see what's on at Galeri just click here.
Beacon Climbing Centre
Ok, so maybe the sedentary stuff isn't what you had in mind. You came to Wales to get your pulse racing after all! If that sounds more like you then the Beacon Climbing Centre is probably more your cup of tea. This indoor climbing centre is suitable for all ages and all climbing proficiencies. Located in the Cibyn Industrial Estate just outside of Caernarfon, this venue isn't too far to drive should you be based in Bangor.
Find out more about their facilities and opening times here.
National Slate Museum
If you were hoping for something more educational then why not try the National Slate Museum in Llanberis? This free to enter museum details the inner workings of the Welsh Slate Industry from the old workshops of Dinorwig Quarry itself. You'll gain valuable insight into how this industry used to operate and how the people who kept it all running used to live.
Discover more on the National Slate Museum website.
Pili Palas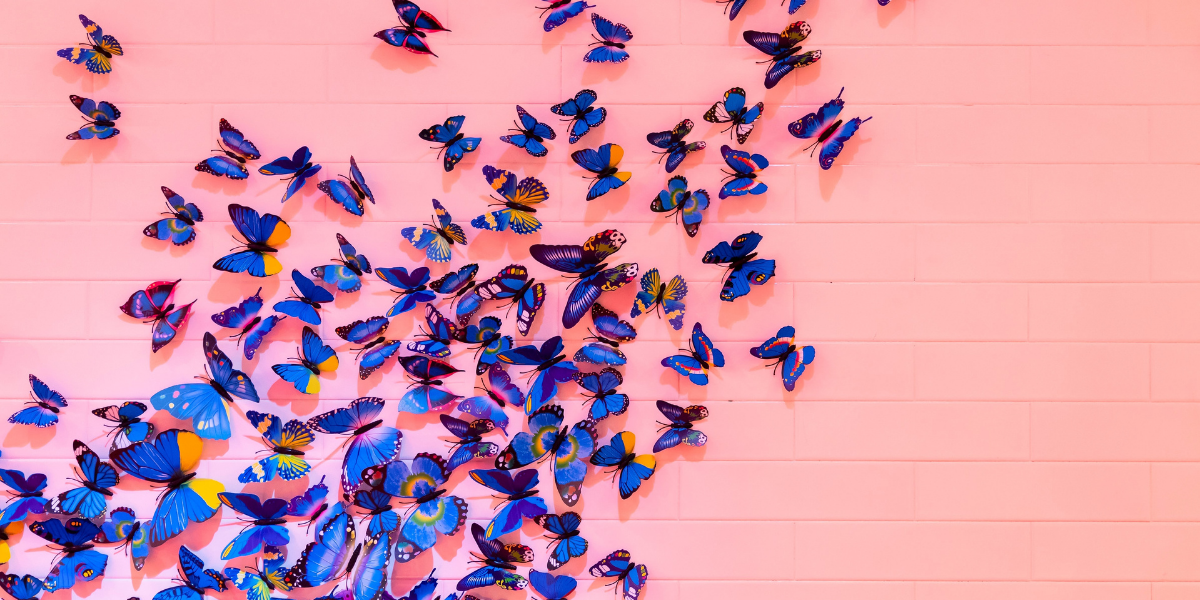 Head across the water from Bangor and you'll find yourself at Pili Palas in Menai Bridge. This cornucopia of animals and insects features a butterfly steam environment, farmland for farmyard animals, a pets corner, an aviary, a dedicated lizard section and much more!
You can find out their up to date opening times and how to get there here.
Anglesey Sea Zoo
And if you would like to see even more of the bounty that nature has to offer then Anglesey Sea Zoo will keep you warm and dry whilst showing off the local animals that populate the watery depths of the British Isles. The zoo is also located in a place that's supposed to have the longest place name in Europe: Llanfair­pwllgwyngyll­gogery­chwyrn­drobwll­llan­tysilio­gogo­goch!
More information on the zoo and what can be seen there can be found here.
Snowdon Railway
Many people come to Wales for its famous mountain range and we have to agree; it is pretty phenomenal. Unfortunately though, not every day is the best for mountain hiking. Thankfully you can still scale 3/4 of Snowdon without having to suffer a rainy onslaught – by taking the train! The Snowdon Railway sets off from Llanberis Station, arriving 3/4's of the way up the famous mountain at Clogwyn Station.
Book your journey on the website.
Airworld Aviation Museum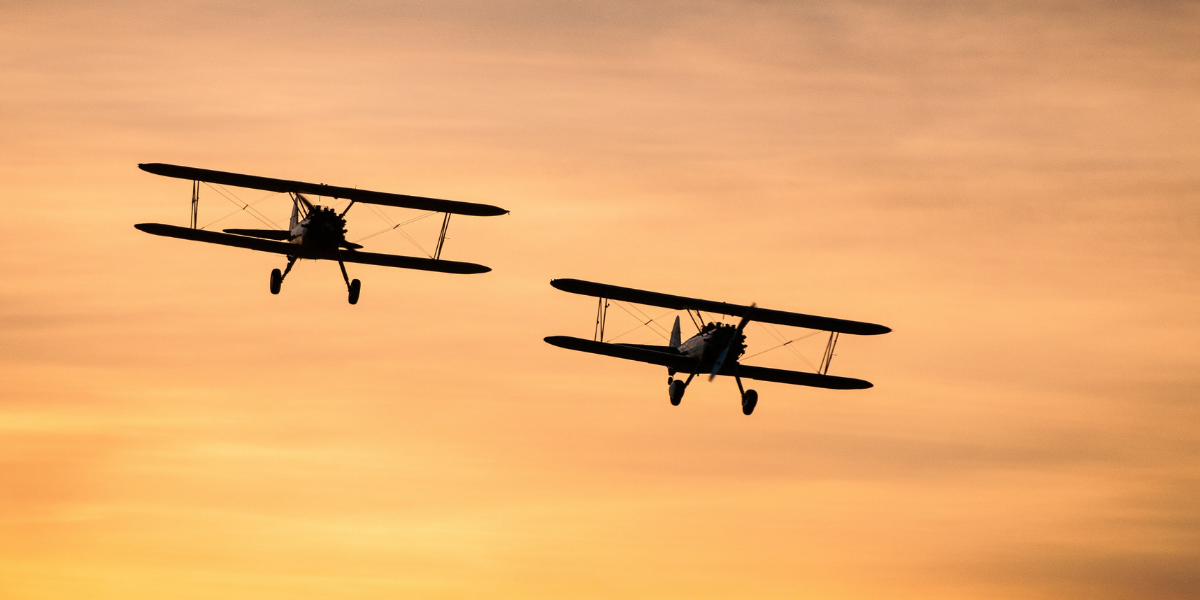 If the weather really is on the miserable side then you won't be able to take advantage of the local pleasure flights that set out from Dinas Dinlle, but you will be able to give the Airworld Aviation Museum a visit. The museum is host to several historic and military aircraft, with a section dedicated to the founding of the RAF Mountain Rescue Service, a valued service in North Wales.
Find out more about the museum here.
Bounce Below
If the tops of mountains and the history of air travel is all a little . . .vertigo-inducing for you then how about going subterranean? Bounce Below is a system of interconnected caves in a disused quarry with trampolines making up the floor! Jump and slide you way through this adult-sized underground playground in an experience unlike anything else.
Find out more and book here.
Go castle mad!
Last but not least is a type of venue that should be ticked off the list of every visitor to Wales; the castle! There is a long list of castles that you can visit around Bangor and beyond. We've already mentioned Penrhyn Castle but there's also Beaumaris Castle just across the water, Caernarfon Castle right next to the sea, Conwy Castle with its historic walls and Dolbadarn Castle with its spiraling turret.
We hope this has provided you with a thorough itinerary for your rainy day in Bangor, North Wales! Let us know you get on with your plans!