Moving home is always an exciting time, with new furniture to pick from, new places to explore and new possibilities just around the corner. Unfortunately, moving house is also a very stressful period, with what feels like a thousand and one things that all seem to need doing at the exact same moment. You can't avoid stress altogether when it comes to moving home, but you can certainly reduce it! Follow our top tips and you'll get through it just fine.
Decide how you're going to manage the big move
Enlist the services of a removals company or ask family and friends to pitch in. Moving is easier the more hands there are to carry things up and down stairs, and it certainly helps if you have some strong people to hand to help carry all those bulky pieces of furniture!
Start early and get ahead of the stress
There's no time like the present. Start packing little by little a few weeks in advance of your move so that you don't have to do it all at once. There's always more to do than you think!
Make arrangements for pets and little ones
As cute as they are, kids and pets will only get under your feet in what is already a stressful situation. Make sure you have care arrangements for them so that they don't spend the day either sat in the car or trying to grab a bit of attention from you.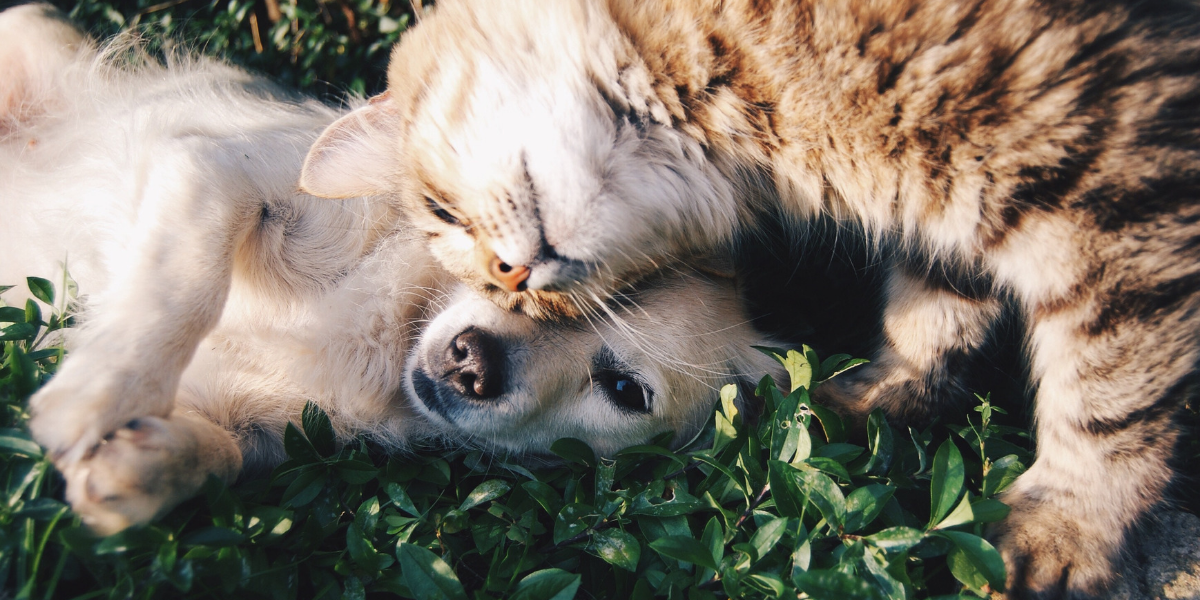 Redirect your mail
You can pay the Royal Mail a fee to redirect your mail for a time period that suits you, whether this is 3 months, 6 months or an entire year. They can redirect your post within the UK or even overseas, which really does minimise any worry about your mail going to the wrong place.
Make list after list
We're big fans of a list – after all, when there's a thousand things to keep track of it can really help to get them all down on paper. This way you can also make notes, add completion dates and, best of all, tick things off when they're done.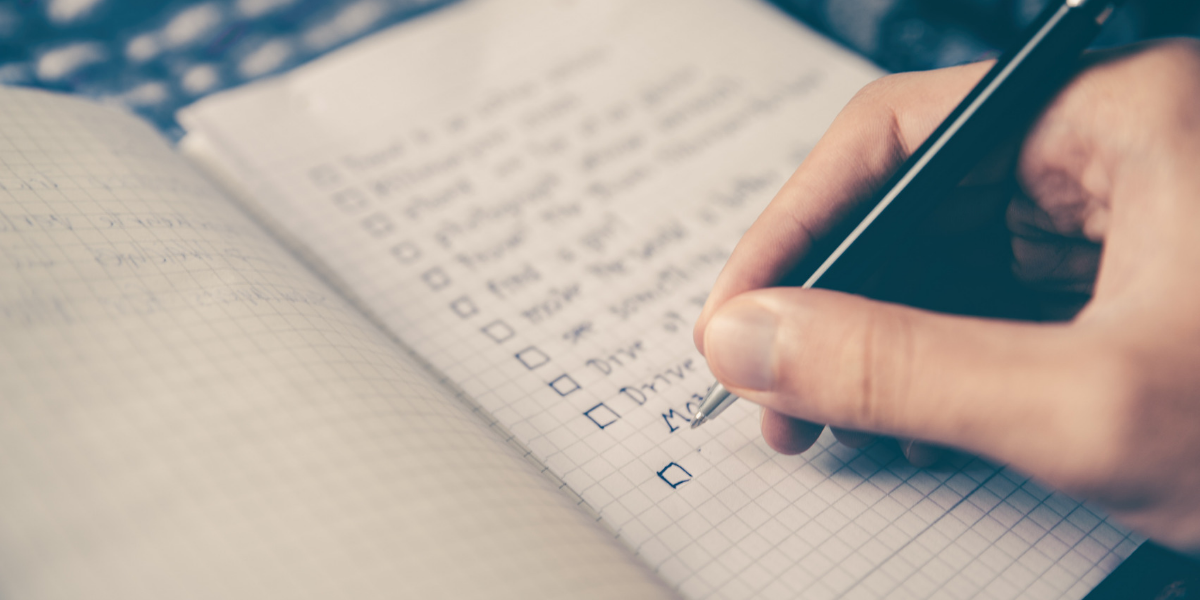 Get rid of everything!
Well, not quite, but moving home is always easier when you're not taking items you no longer want. Sort out your belongings and put aside things you don't want or use anymore. Make sure you consider donating, reusing, recycling or selling before you settle on disposing though!
Pack least used items first
Once you've organised all your belongings into things you intend to keep and those you don't you can begin to pack. Make sure you pack away things you won't need to use for a while first, such as unseasonable clothes and accessories, decorative items such as picture frames and vases, and kitchen items you don't use on a regular basis.
Label your boxes
Labelling is your friend right now. When you're faced with a mountain of bags, boxes and suitcases to begin emptying, everything can look a little chaotic! You can opt to write a one-word label that lets you know what room the box belongs in, but you may find it more useful to write out what exactly is inside. One way to do this is to write out a list of items on a piece of paper when you're packing a box and tape this to the top of the box when you're finished.
Keep the essentials close to hand
Pack an overnight bag that covers everything you need in the immediate future and make sure everyone in your household has their own one. This bag will contain items such as pyjamas, a change of underwear, clean socks, deodorant, toothbrush and paste and anything else you tend to use every day! You should also keep your kettle, some mugs and teabags to hand so you can make a brew as soon as possible.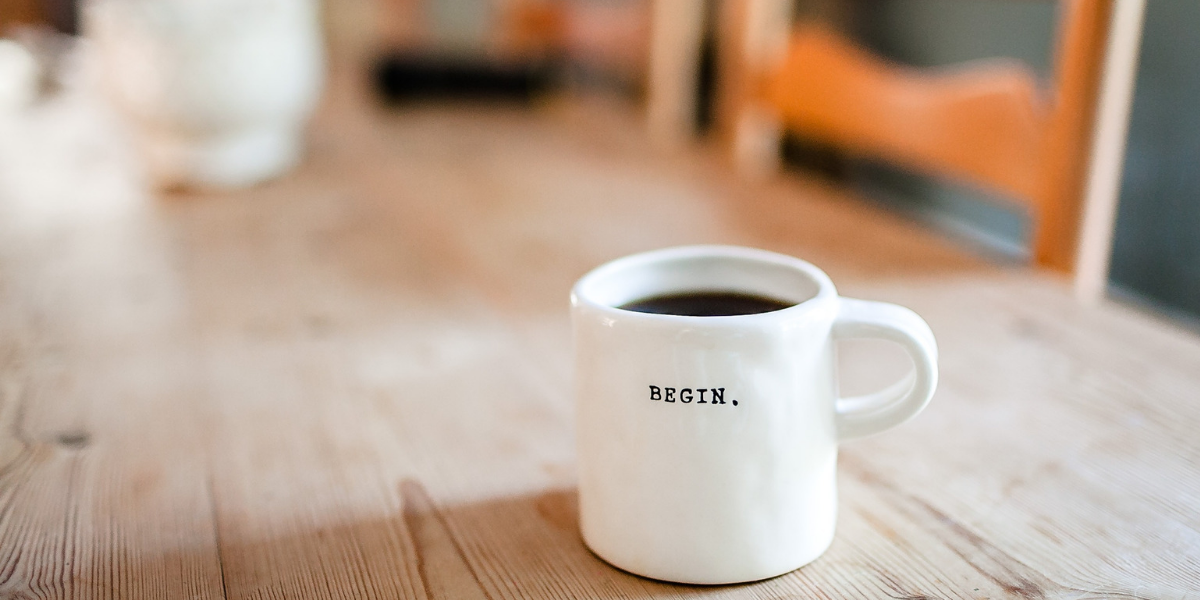 Prioritise
Your old home is locked up, your new home is full of your belongings and you're feeling, frankly, exhausted. Don't worry though, you don't have to do everything straight away and you definitely aren't expected to have finished unpacking by the end of the day you moved in! If it all feels a little too much and you don't know where to begin, then consider the absolute basics; you need to eat and sleep.
Make sure your bed is built, has bedding on it and is completely clear. This way you can hit the hay as soon as you need to without having to arrange a sleeping situation at the end of a very hard, long day.
Next, unpack essential kitchen items. This includes your cutlery, your crockery, knives and a few pots and pans. These will see you through the next few days and you'll easily be able to find a space for these items without worrying about finding their permanent 'home' just yet. Of course, you will have already unpacked your kettle and teabags, so the first thing you can do in your brand new home is make yourself a well deserved cup of tea.
Hopefully, all these steps have helped you achieve a stress-free house move. If they haven't quite achieved that, then we know you'll at least be a lot less stressed than you would have been without them! Keep this advice in mind as you navigate through your move and everything will work out OK in the end. Good luck!