A student budget isn't easy at the best of times but throw Christmas – and Christmas spending! – in to the mix and suddenly your bank account is going to start looking a little sorry for itself. What with Christmas socials, meals and gifting there are plenty of opportunities for you to spend that student loan! Thankfully, there are things students can do now to make Christmas cheaper, so read on and get prepared!
Set a budget
It's boring but it's necessary. Take a good luck at your finances as well as any bills that are set to come out in between now and your next installment of your student loan. Deduct your usual expenses and what you have left is what you can spend on Christmas. If the amount is smaller than what you had in mind then either your Christmas needs to be downsized, or you need to find a way of getting some extra cash. There are plenty of Christmas temp jobs about and if you're going home for Christmas then start applying now to get some festive work that will help line your pockets.
Be honest
Don't want to pick up seasonal work but really can't afford to get presents for everyone? Then be honest about it! Christmas can often be too commercial and it's important to step back and appreciate it as a time of family and fun, rather than something that you feel forced to go into debt for. If you can't afford presents this year then tell those that you normally buy for and encourage them to not get you anything in return. They may still wish to get you something but they won't be expecting anything themselves.
Buy in advance
Many people buy a few odds and ends for Christmas in the January sales, which takes a great deal of preparation. However, by just buying a few months earlier you can get a few items sorted without indulging in the mad rush to buy during the festive season, which can often be the source of overspending.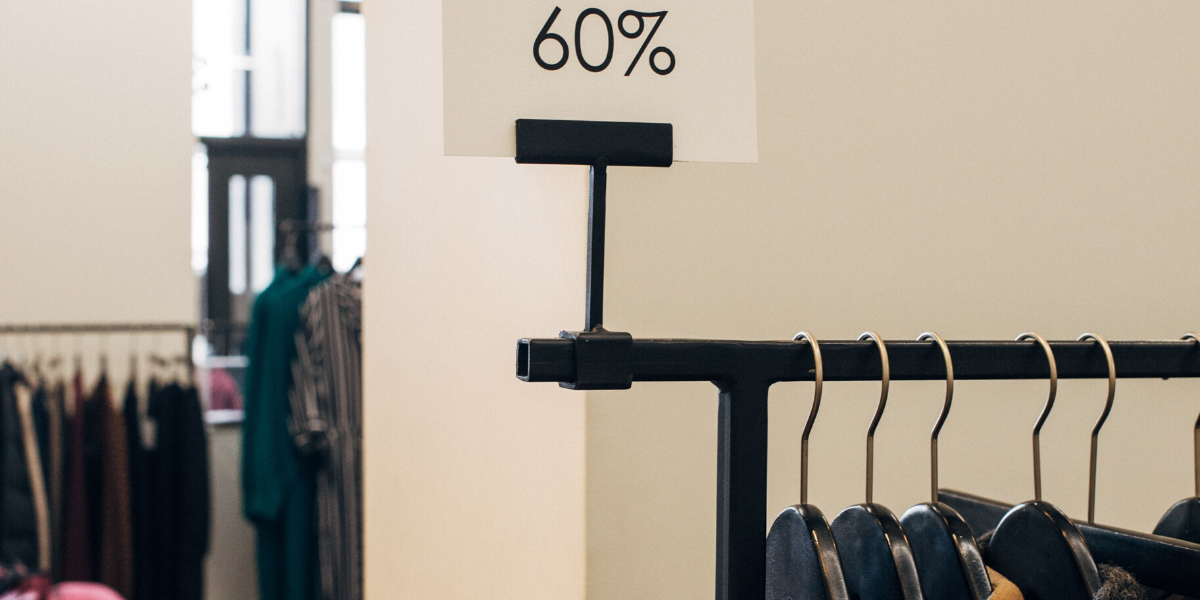 Buying in advance also applies for other things beyond presents. If you're planning on going home for Christmas and usually use public transport, then buying your train or coach tickets in advance can help you save a pretty penny.
Introduce Secret Santa to your family
You probably always buy for everyone in your family but when you're a student buying gifts for every relative can often feel more like a chore than something enjoyable. If your bank balance is looking low, but you don't want to miss out on all the fun of gift-giving, then you could always suggest doing Secret Santa instead. Set a budget, pull names out of a hat and suddenly you could be saving hundreds of pounds without having to miss out on all the fun.
Use up loyalty points
If you can get a loyalty points card that is no-cost and means you acquire points with every purchase then why wouldn't you have one? Boots, Paperchase, The Body Shop, Tesco and more all offer free loyalty cards that accrue points that can be used in-store. If you've already got loyalty cards like these, and have been using them throughout the past eleven months, then you may have some points stored up that can be used towards gifts and seasonal essentials.
Make Christmas cheaper with handmade gifts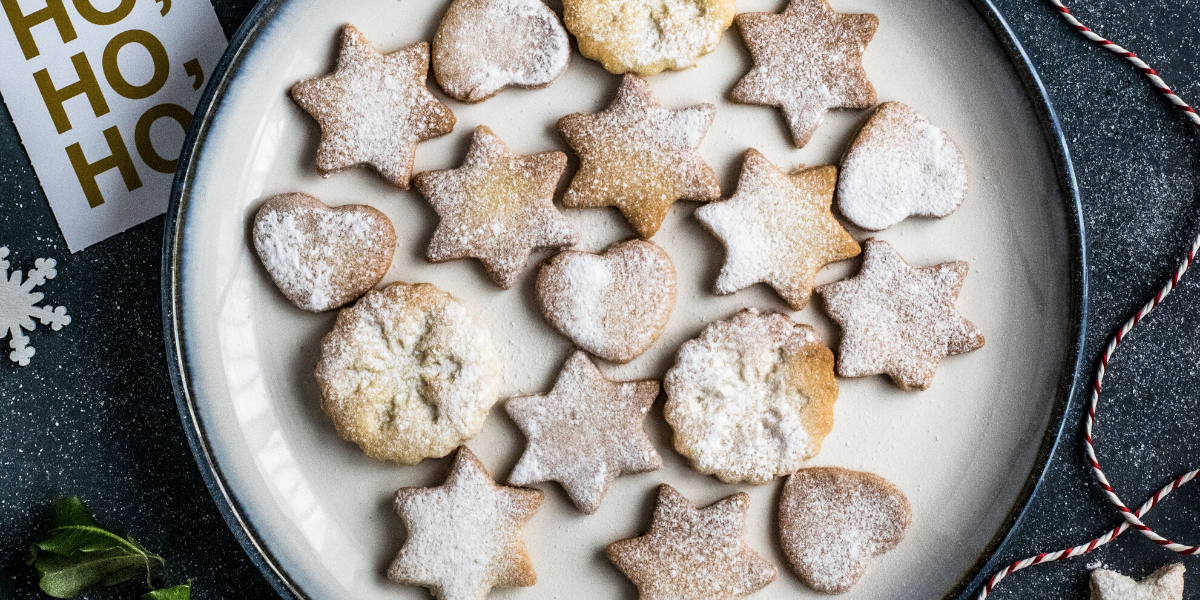 Last but not least, a tried and tested method for ensuring you keep Christmas a low-cost occasion is to make your gifts. There are plenty of different things you can make that will put a smile on your loved one's faces, ranging from the simple to the incredibly artsy. Chocolate truffles always go down a storm and can easily look premium, while handmade Christmas decorations could be the type of gift that gives every year. For a range of things you could make see here.
Even doing one of these things will help to make Christmas cheaper and more enjoyable overall. Remember; Christmas is no fun if you have to spend it fretting about your bank balance!